02 Aug 2012
Cardenas Summer Party – A big family affair
Published in News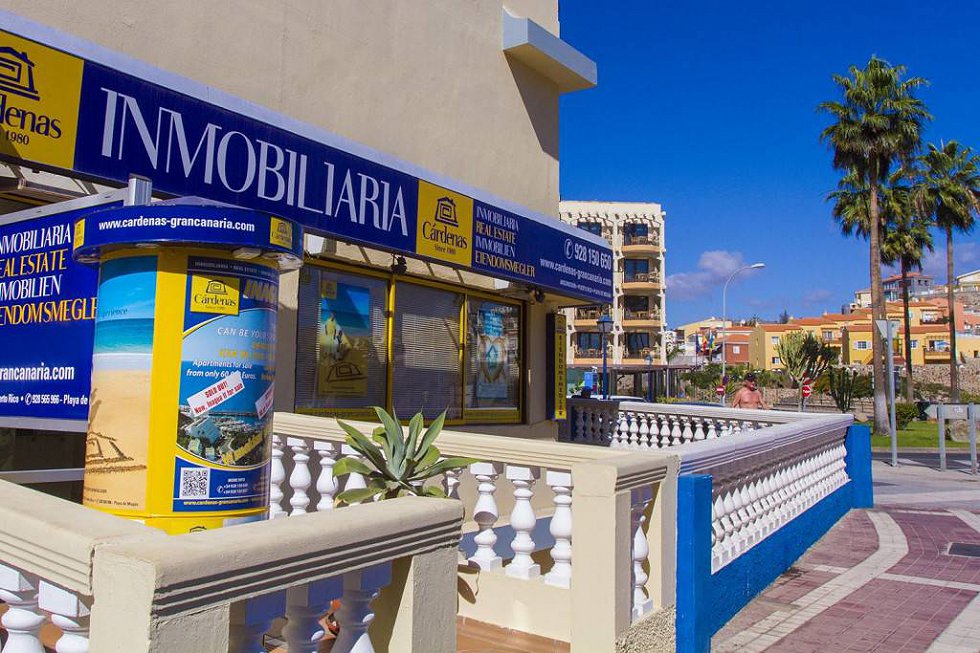 [gallery order="DESC" columns="4"]
Last Saturday was a joyous occasion for all of Cardenas staff & accompanying family (around 40 people) who had the pleasure to attend the Companies Summer Party in the Country estate "El Ragato" (home to Cardenas founders Antonio, Roland and their furry & feathered friends!).
Delicious freshly made food and an impeccable maitre service were provided by a handful of very professional personal acquaintances of Antonio and the surprise of the day came in form of a typical Canarian folklore group who arrived and enthralled us with their music, dances and songs.
Fun was had by all, the kids spent the day exploring the grounds, playing football or in the pool, and even the "big kids" got stuck in to a game of water hand ball which was unanimously won by the girls (a little white lie never hurts!) The older generation unwilling to play hand ball in the pool sat enjoying the views and conversing whilst enjoying a glass of wine or two or three….-:)
We would all like to thank Antonio & Rolande for opening their doors to us and providing all the luxuries for a fun, relaxing and different day away from our daily work routine commitments.