02 Feb 2015
Five Tips To Avoid Hidden Costs During Your Gran Canaria Property Purchase
Published in Buyer tips, Legal & Tax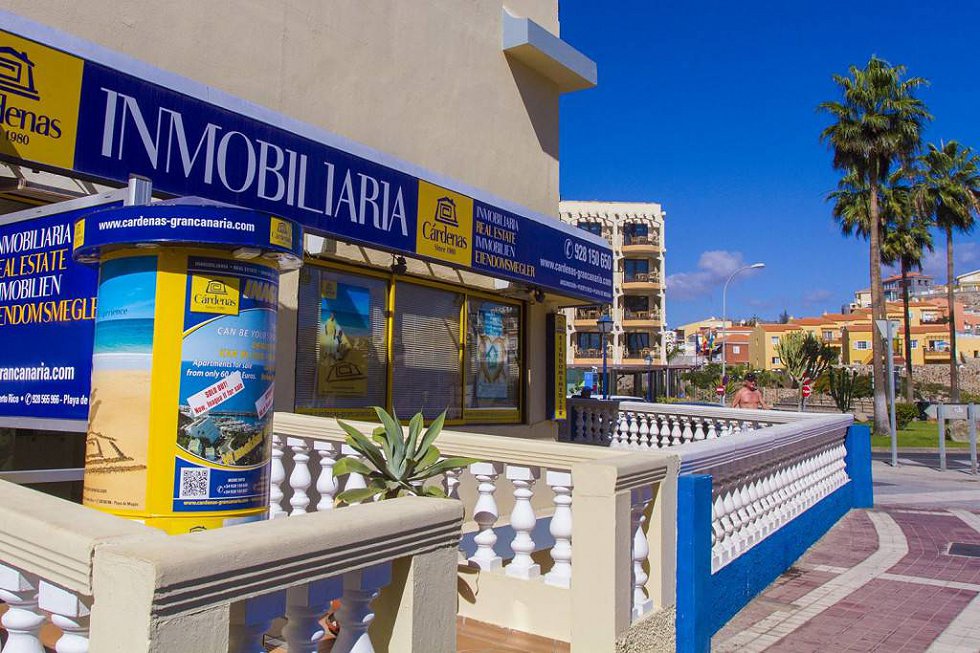 Buying a property the right way in Gran Canaria is a simple process with no hidden fees or extra commissions.  The costs are fixed and predictable and money changes hands between the owner and the buyer on purchase day. The estate agent's job is to guide the buyer through the process and safeguard their interests. At Cardenas we make sure that our clients understand every stage of their purchase. We are completely transparent about what we do and where our client's money goes.
Why is this important?
Unfortunately, it's possible to manipulate the property buying process to make extra money. We want to stop this dishonest practice so here are our top five tips to make sure that your Gran Canaria property purchase is completely honest and transparent. Follow them and you know that nobody is making extra money from your purchase. We believe that informed sellers are happy sellers so we've put together a 32-page guide to selling your Gran Canaria property. It's completely free and gives you all the information you need to make an informed and secure sale.
Pay for your property only when you sign the purchase contract
Aside from a max. 10% reservation fee when you agree to buy a property, you don't need to pay any money to the seller until the day you sign the transfer of ownership paperwork at the Public Notary. Public Notaries in Spain are impartial and honest and have a legal duty to look out for both parties' interests.
Be present at the signing of the Deeds
Unless there is a good reason we advise you to be present at the Public Notary office on purchase day. Granting a Power of Attorney to third parties to handle this for you is unnecessary and puts control of your money and your purchase into the hands of others. If you are present, you know that the process is transparent and as you expected.  The signing process in Gran Canaria takes half a day and is an interesting and relaxed experience. Your agent should be there to guide you through it.
Ensure contracts are signed by the buyer and seller
All contracts must be signed by the buyer and the seller or their legally appointed representatives. They shouldn't be signed by estate agents: an estate agent is not empowered to represent the seller or sign contracts for them. A contract signed by both buyer and seller ensures the transparency of your transaction.
Get a detailed breakdown of purchase expenses
Ensure that there are no financial surprises by asking your estate agent for a detailed list of expenses. Purchase expenses in Gran Canaria are approx. 10% of the property price for lower priced properties and closer to 8% for higher priced properties. You should know where every cent of your money is going.
Get legal advice if the above is not fulfilled
A reliable and professional estate agent guides you through the whole buying process so that you don't need a lawyer. Everything should be simple and completely transparent. As soon as it's not, for example, if any of the guidelines above are ignored,  seek independent legal advice. Go to a lawyer of your choice rather than one suggested by anyone else involved in the process. Following these tips guarantees your financial security and removes any chance of third parties making extra money from your property purchase. If you plan to sell your Gran Canaria property,  our 32-page PDF guide contains all the information you need. It's completely free and is packed with professional tips and advice.