31 Jul 2015
Atari Founder Says He Start A Company In The Canary Islands Not Silicon Valley
Published in News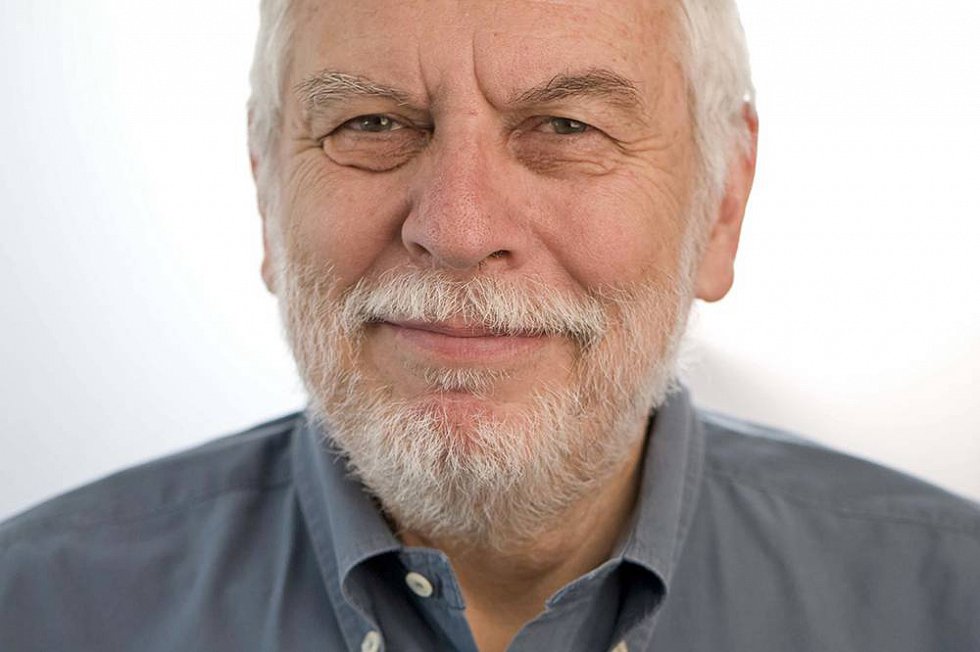 Video game pioneer Nolan Bushnell said recently that he would start a company in the Canary Islands rather than Silicon Valley because of the tax advantages and support given to start-ups.
Bushnell said that Silicon Valley investors focus on companies that are already making millions of dollars but that the high-tech hub doesn't support small companies, He was impressed by the support offered to entrepreneurs in the Canaries, and the tax incentives on offer to people starting a company in the Canaries.
Bushnell, speaking at the Tenerife Startup Party where he was a jury member, also said that the next Steve Jobs could well be living in the Canary Islands and revealed that he turned down a 25% stake in Apple Computers.