06 Jul 2016
Brexit Or No Brexit, Gran Canaria Property Is Excellent Value
Published in Buyer tips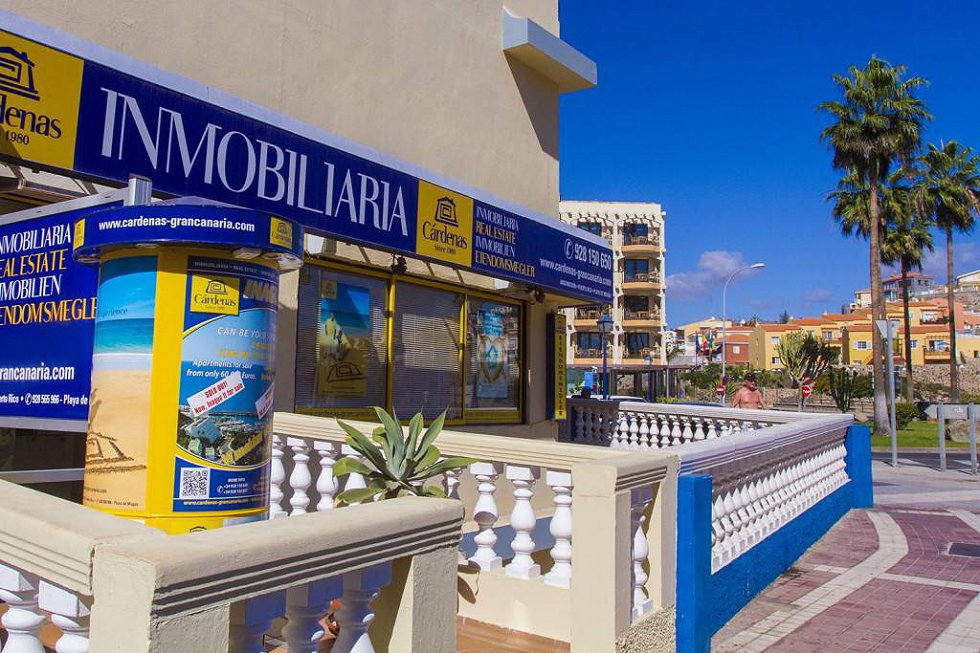 So, the UK has decided to go its own way and leave the EU. But what does the decision mean to British buyers and owners in Gran Canaria? And what about everyone else?
The effects of Brexit
In the short term, the effects of Britain's decision are minimal because the UK is still part of the EU. Even when it formally announces that it is leaving the EU, the process is likely to take years. And, since Spain already has well-defined property rights that are the same for everyone, we expect the final agreement to give UK citizens broadly the same rights as they have now.
Foreign buyers account for 4% of all the property sold in Spain and the British buy more than any other nationality. Spain won't do anything that puts off British or foreign buyers and risks its recovering housing market.
In the long term, the effect of Brexit on UK buyers and residents in Gran Canaria depends on the terms of the new agreement between Great Britain and the EU. As long as the UK stays in the EEA, inheritance and capital gains tax laws will stay the same as they are now.
Exchange rates versus value for money
One effect of Brexit is the slump in the current value of the pound against the euro. If this continues, British buyers will find that their budgets are stretched by lower exchange rates.
However, buying a property in Gran Canaria is about more than just the initial cost. If you factor in the fact that the weather here allows you to use your holiday property all-year-round, Gran Canaria still offers excellent value for money.
Knowing that you can escape to the sunshine in January is priceless.
Add in the low cost of living or staying in Gran Canaria and you find that Gran Canaria is still an excellent place to buy a holiday property.
Holiday rental property earns you euros
Plenty of attractive areas in south Gran Canaria, such as Playa del Cura, Arguineguin, Mogán and Tauro, are residential.
Buy a property in a residential zone and you can legally rent it out to tourists and earn a good buy-to-let yield in euros. This means that you never have to worry about exchange rates as your holiday money is waiting for you when you land in Gran Canaria.
Has Brexit affected your plans to buy a property in Gran Canaria? Or do you need independent advice about property and rental laws? Please feel free to contact us for a chat. We're here to help.