13 Nov 2015
Canary Islands Plan To Cut Inheritance Taxes Drastically
Published in Legal & Tax, News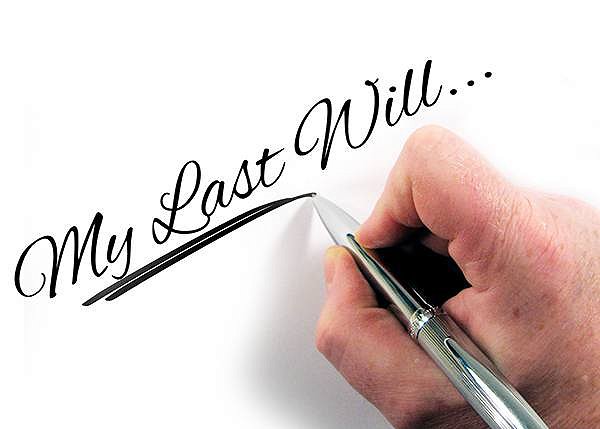 The Canary Islands government is to reduce the cost of receiving an inheritance significantly. 
It plans to reimburse up to 99% of the Impuesto de Sucesiones y Donaciones that is paid by parents, grandparents and children upon receiving an inheritance.
This is a welcome return to the state of inheritance tax before 2012 when the Canarian government reimbursed 99.9% of the Impuesto de Sucesiones y Donaciones owed by family members.
It also brings the Canary Islands into line with other provinces of Spain, such as Madrid, that already reimburses up to 100% of the tax.
The change is partly in response to a spate of inheritance rejections by people who could not afford to pay the taxes associated with an inheritance. It will also stop older Canarian residents from changing their official residency to other provinces where the tax is already reimbursed.
The 99% reimbursement will start on January 1st 2016, according to Canarian tax minister (the Consejera de Hacienda del Gobierno de Canarias) Rosa Dávila.
We recommend that anyone thinking of gifting or transferring a property to a parent, grandparent or child should wait until 2016.