12 Nov 2013
Gran Canaria Investment Opportunity: Demand For Quality Accommodation Outstrips Supply
Published in Buyer tips, News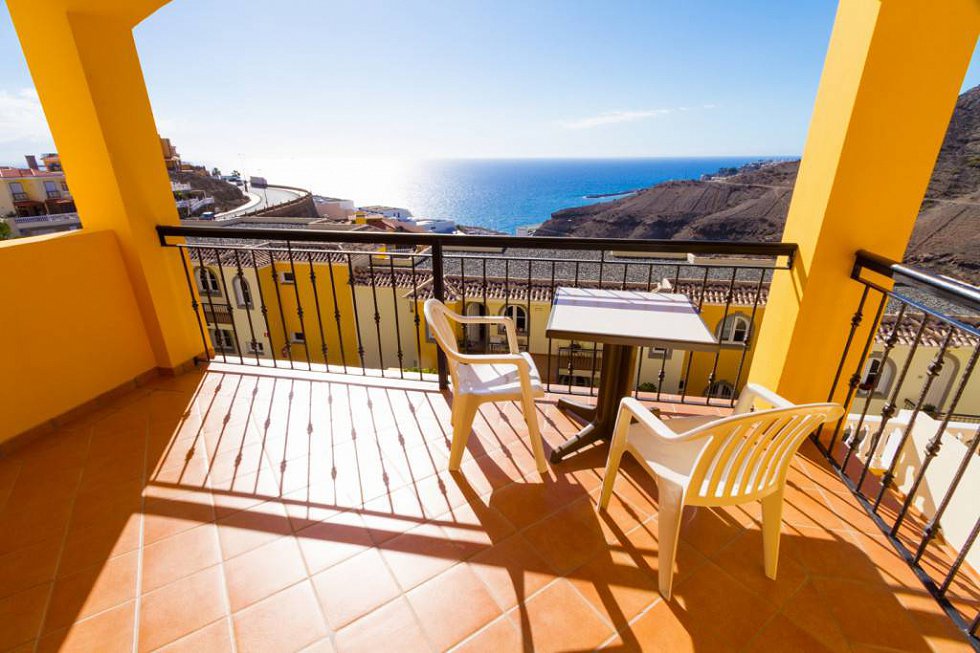 Booming demand for quality accommodation in Gran Canaria, especially amongst affluent Scandinavians, has created a huge investment opportunity in Gran Canaria. In fact, demand now exceeds supply buy 50,000 beds, according to Thomas Cook Northern Europe Director Nils Melander
The famous travel company has diverted 50,000 Scandinavian tourists away from Gran Canaria this winter due to a lack of quality accommodation. With demand set to keep growing thanks to the improving European economy over the next few years, the problem can only get worse.
Melander recently highlighted the long-term demand for quality beds in Gran Canaria: He said that the strong demand for holidays in Gran Canaria was due to the dry, warm climate, short-flight times and overall popularity of the island rather than external factors such as the Egyptian crisis.
Thomas Cook currently works with 170 accommodation providers in Gran Canaria, ranging from large hotels to small complexes with only ten rooms. Melander stated that it was struggling to find new partners with facilities that matched the expectations of its Scandinavian clients. He said that clients did not expect luxury but wanted a large, sunny terrace and things like a kettle in their rooms.
Thomas Cook's Nordic manager Magnus Wikner underlined the island's popularity,saying "trends come and go, but Gran Canaria is here to stay". The island's strong marketing efforts have established it as a favourite in the Nordic market but Melander believes that the island must invest strongly to make up for the lack of beds. Above all, he believes that the island needs small- and medium-sized quality hotels as this is where the demand lies.
Bookings for the Canary Islands are up 7% this season in the Canary Islands and Melander expects them to rise by a further 3% to 10% next year. Of the 500,000 Scandinavians that visit the Canaries every year, 350,000 choose Gran Canaria while 150.000 go to Tenerife and 15.000 to Fuerteventura.
Demand for quality accommodation in Gran Canaria has saturated the market and is set to keep rising. It's a huge investment opportunity for companies and individuals alike. If you want to invest in real estate or holiday accommodation in sunny Gran Canaria, then now is the time to do it.