12 Mar 2015
Gran Canaria News: Supreme Court Rules Against Anfi del Mar Timeshare Resort
Published in Living in Gran Canaria, News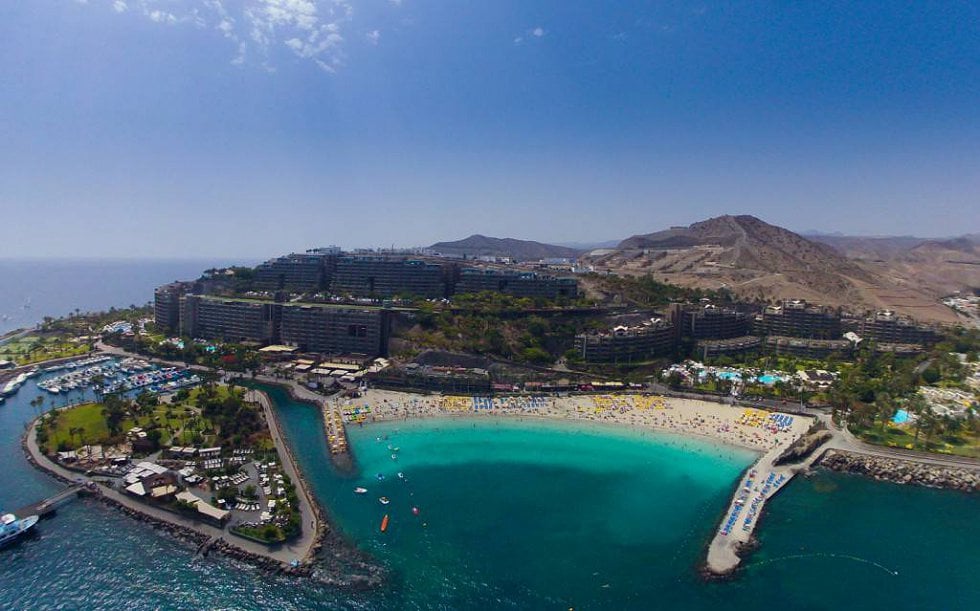 The Spanish Supreme Court has ruled in favour of a Norwegian national in her case against Gran Canaria timeshare resort Anfi del Mar. The decision only affects one specific case but does set a precedent for future court cases.
The court found that  Anfi del Mar has broken EU law by selling a timeshare unit to the plaintiff in perpetuity after a 1998 European directive banned the practice. Anfi had argued that the five out of its seven timeshare buildings were exempt from the law as they were built and originally marketed before 1999.
The court also ruled that Anfi had broken the law by  taking a deposit from the plaintiff during the legally required cooling off period, even though the deposit was taken by a third party.
The court ruled that the legal infringement in this case were serious enough to render the contract between plaintiff and Anfi null and void, and awarded over 40.000€ (original purchase price plus double the deposit) in compensation, plus interest and legal fees.
The 42/98 Timeshare Act states that timeshare contracts can only be sold for a period of between three and 50 years.
Timeshare not your thing but still want to own you own place in the sunshine? Click here to see the latest properties for sale in south Gran Canaria.
This article is based on the information provided by the Canarian Legal Alliance on their website.