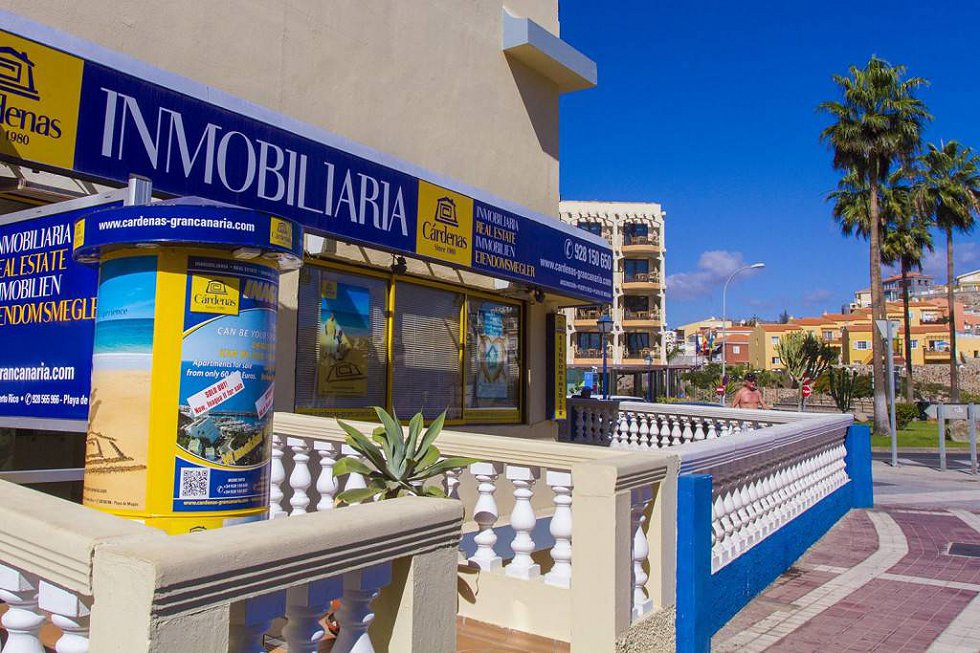 Are you nervous about investing your money and future in Gran Canaria in these brittle times? Maybe you need a sign to encourage you, well look no further than
Ryanair
, the leading low cost flight operator.
The high flyers are committing a 400 million investment to setting up bases at several Canary Island airports and of course Gran Canaria is at the forefront.
As from February Ryanair will have a permanent base at Las Palmas airport as part of their Canarian initiative. It will increase their journeys to and from the Canary islands to 35 routes and bring in 4.5 million passengers a year. This substantial boost has been achieved thanks to hard work from the Canarian government under President Paulino Rivero and AENA the airport authority.
They have offered generous incentives to lure Ryanair here and have now got other airlines such as Easyjet and Air Berlin in their sights, hoping to get a similar commitment from them.