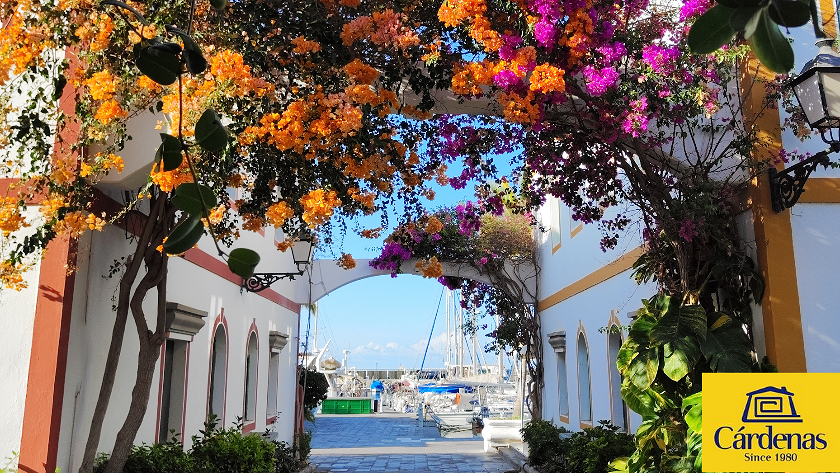 If you live within the Municipio de Mogán, the local ayuntamiento or town hall provides a refuse delivery service for large household items and electrical appliances. The service is designed to allow residents to dispose of items that are too large or heavy to be thrown away in public dustbins.
To request this completely free service, call 687 828 306 to arrange with the service the area and day of collection. You can also contact the service by email at serviciospublicos@mogan.es
The collection of bulky items, household goods, and appliances is carried out from Monday to Saturday. When you call, you are given a date and time and leave the items outside your home for collection.