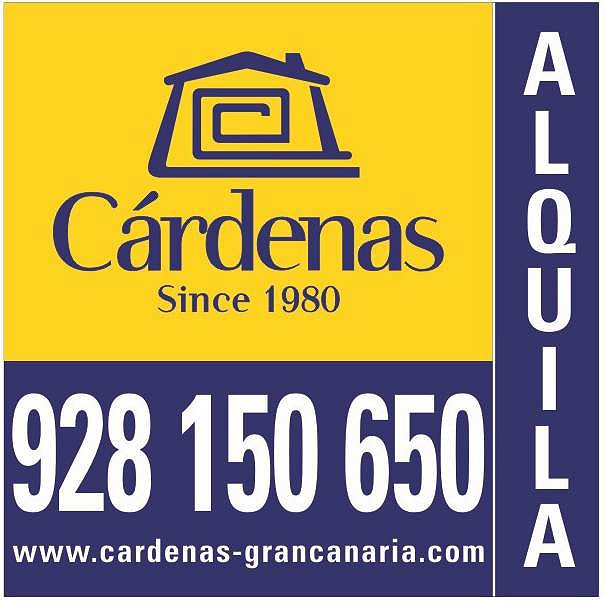 The Spanish Parliament has recently approved the Act 4/2013 from 4
th
of June, of
measures to flexibilize and promote home rentals
. Spain has traditionally a more purchase-focused property market, and t
his Act aims to promote the rental market as an alternative to dinamize the real estate industry
, stagnant due to oversupply and lack of credit.
Here are what we consider the most important aspects of this new law:
1) In general there is a larger freedom of agreement, compared to the previous regulation, which was overprotecting the tentants' rights and left little room for parties' will. 2) Rental agreements will be extended automatically, unless communicated otherwise by the Tenant, to 3 years (previously 5 years), plus tacit extension of 1 year (previously 3 years). The maximum duration of a rental agreement is thus 4 years (previously 8 years). 3) Landlords may recover posession of the property, if needed for their personal or firs grade relatives' use, after expiry of the first year rental contract. 4) Tenants may desist from the rental contract at any time, after the first 6 months of the rental contract have expired, with one-months' notice to the Landlord, and a penalty of 1 month's rent for each year of the rental contract that hasn't been fulfilled, or the proportional amount if the non-fulfilled period is shorter than one year. 5) Land Registry inscription of rental contracts:
a) Rental contracts that are NOT registered in the Land Registry will NOT have any effect towards third parties that register their rights. In practical terms this would mean that if the house is sold to a third person, and the rental contract has not been registered, it will not have any effect towards the new owner and the Tenant will have to leave the property with 2 months' notice.
b) If the rental contract is registered in the Land Registry, in case of payment failure by the Tenant, the rental contract may be resolved by the Landlord via notarial summons requesting payment, if the summons is not contested within 10 days. This is a very important change compared to the previous regulation, which necessarily needed a courts' procedure of several months to resolve a rental contract.
The inscription of rental contracts in the Land Registry will generate additional expenses (notary's and land registry's fees, taxes etc.) which nowadays represent a significative cost but which are expected to be revised/ reduced in the near future. 6) Holiday lettings are expressly excluded from the Tenancy Act. The deal, to be defined as holiday letting, needs to fulfill following requirements:
a) temporary lease of a whole housing unit, fully furnished and equipped for immediate use
b) commercialized and promoted through tourism channels
c) with lucrative purposes
If the rental fulfills the above requirements (6a, 6b and 6c), it will be expressly excluded from the Tenancy Act and will thus fall under the corresponding regional regulation for tourism activity. In the Canary Islands that would be the Tourism Act (Ley 7/1995, de 6 de abril, de Ordenación del Turismo de Canarias), which leaves no room for individual property owners to undertake private holiday lettings.