21 Nov 2011
Real Estate Course
Published in News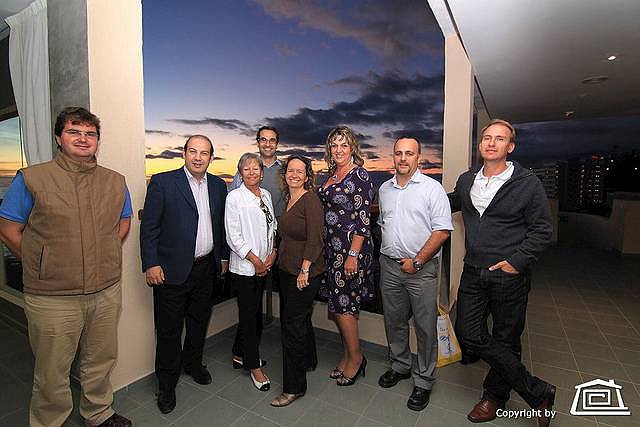 Cardenas have exclusively engaged the services of Ignacio Castillo, one of the most prestigious Real Estate coaches in Spain for 2 full days to provide our Real Estate consultants with further training.
(from left to right: Axel, Ignacio Castillo, Theresa, Ramon, Carolina, Leonor, Gilberto, Oliver) We think that continuous training and courses are absolutely necessary in order to maintain a high level of quality service. In order to be good professionals continuous training is necessary in the Real Estate Industry. The Real Estate Market is continuously changing in many fields such as service, marketing, laws, taxation, amongst others and we need to be up-to-date in order to maintain a high standard of client service today as well as tomorrow.
We at Cardenas Real Estate do not sell houses, we deal with people and their individual needs, and our wish is to help them as much as possible, providing an individual professional service.