18 Dec 2015
The Canary Islands: The Aberdeen of Africa?
Published in News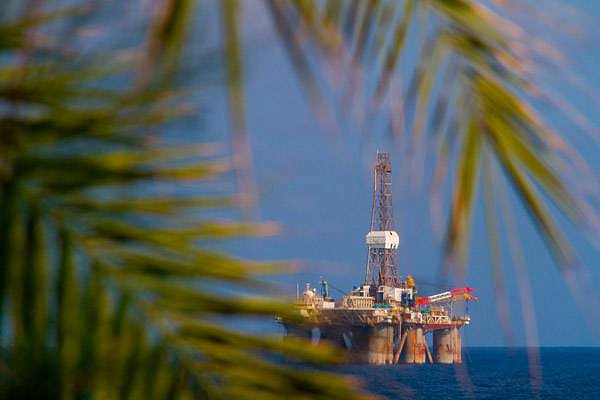 The Canary Islands, and particularly the Puerto de la Luz deepwater port in Gran Canaria, are becoming the oil services and rig refurbishment centre for the growing West African oil industry.
While Gran Canaria is famous for it's weather, beaches and tourism, its capital Las Palmas is a major Spanish city and La Luz one of the biggest ports in Europe. The port and agriculture are three major sectors of the island's economy.
Oil services companies and rig repair companies have moved in as it makes far more sense to work in Las Palmas than to move rigs all the way up to Scotland and Norway. Gran Canaria is African in geography but European in every other way.
Industry leaders such as Rolls Royce Marine (UK), Subsea Masters (UK), Hyundai (KR) and Otech (NO) have already established themselves in Las Palmas and Arinaga on the east coast.
While it's logical for companies to put their base in Las Palmas, many employees are finding that the weather and property options are better in the south of the island; Just a 30-45 minute drive from the capital and 20-25 minutes to the airport.
If you're planning to open a Gran Canaria business, or are moving to Gran Canaria for work, and want to know more about the south Gran Canaria property market, contact us.
As south Gran Canaria's leading estate agency with over 35 years in the market (plus nine languages spoken) and thousands of properties sold and rented, we know exactly what expats and professionals want when they come to Gran Canaria.
Cardenas Real Estate: The safe and smart way to do property in Gran Canaria.