25 Feb 2016
Your Money Is Safe At Cardenas Real Estate
Published in Legal & Tax, News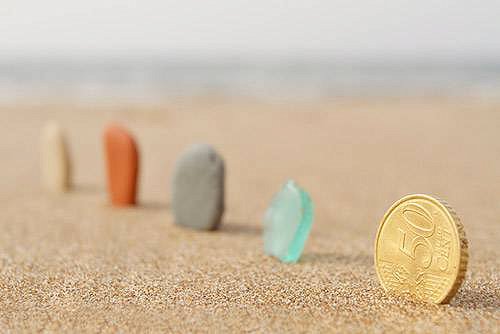 Cardenas is proud to be one of the few Gran Canaria estate agencies with professional surety insurance.
Our policy, with the Spanish division of
HCC International Insurance Policy PLC
, means that any money you transfer to us is insured and safe. For example, when you buy a property in Gran Canaria, you can transfer the deposit to us knowing that your money is protected. This is an extension of the Cárdenas way of doing business: We are also one of the few estate agencies in south Gran Canaria with comprehensive professional liability insurance. We look after our clients at every stage of their property journey in Gran Canaria.
It's another reason why Cardenas Real Estate is the safe and smart way to buy property in Gran Canaria