04 May 2022
Cooperation Is Key To Selling Your Gran Canaria Property At A Good Price
Published in Seller tips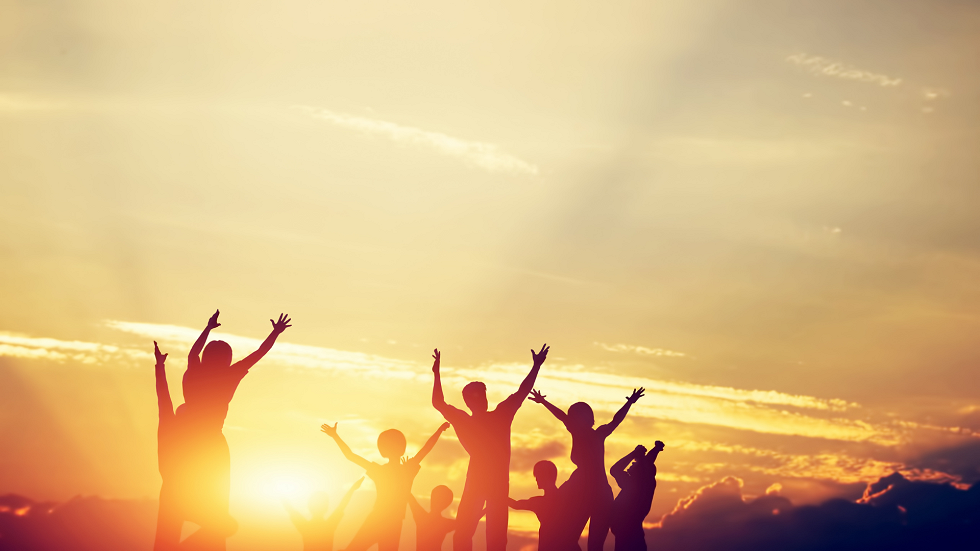 When you sell a property in Gran Canaria you want the best possible market price and a fast, straightforward sale process. Effective marketing and cooperation between estate agencies makes this happen in Gran Canaria.
Choose an agency that works for you, and with all other quality agencies in Gran Canaria to give your property the best chance to sell promptly and at the right price.
Choose an agency that works with exclusividad compartida
Exclusividad compartida is the Spanish word for the contract you sign with a quality estate agency. The contract states that the agency will market your property and work on your behalf to achieve a prompt sale at the best price. To achieve this the agency invests time and resources into marketing. This ability to invest and work hard to sell your property is essential in a Gran Canaria property market with buyers from dozens of countries. It is only possible when your agency knows it will earn a commission when it achieves the sale.
The alternative to exclusividad compartida is to allow all agencies to market your property with no compromise in marketing and service. The reality of non-exclusivity is that you end up with nobody working for you. Agencies that work without exclusividad want to make a sale as fast as possible as they always worry that another agency will beat them to the sale and without spending very much in marketing. This is why non-exclusive agencies do not care about getting the best possible price for the seller: They are happy to make a sale at any price.
It is important to note that while all good agencies work with an exclusividad compartida contract, you must also check their other credentials. Look for an agency with a long track record, quality reviews, membership of reputable industry associations and a good online reputation. It is also essential to make sure that your estate agency is part of a shared property database as this guarantees maximum exposure for your property.
The shared property database is a vital tool
A property that is shared in a shared property database, such as the BOICAN, allows all other quality agencies in Gran Canaria to show the property to their own clients. If their client chooses to buy it the commission is shared in a recognised and secure way. This is because of the shared database that all quality agencies in Gran Canaria use to market the properties they sell.
To sell a Gran Canaria property an agency must show it to all the people looking to buy. This includes its own clients and those searching online portals such as Idealista and Kyero. It also includes the buyers who use an estate agency to check the market for them. Buyers working with agencies often outnumber all other buyers when it comes to visits. As serious, active buyers they are also the most likely to agree to purchase your property.
With an exclusividad-compartida contract, your property is marketed to all these buyers. Without one, none of them see it because there is no shared commission structure in place.
Sharing comes with guarantees and security
For an estate agency to join an official shared database like the BOICAN, it must offer certain guarantees. It must be registered as a real estate business, have an office open to the public, and have staff with official real estate qualifications or demonstrated real estate experience in the Canary Islands.
These requirements give you security and a guarantee that you are working with a serious agency. You should however also check their other credentials as stated above.
The sale process requires teamwork
Many property transactions in Gran Canaria are straightforward but there are often minor setbacks and paperwork issues. These can cause delays or even stop a sale from happening.
The best way to avoid problems is to work with an agency that works closely with all other parties involved. Cooperation is the key to making this work in Gran Canaria.
Cárdenas Real Estate believes in cooperation
At Cárdenas Real Estate our 40 years of Gran Canaria real estate experience has taught us the importance of working with others.
Our professional teams of agents have extensive experience and quality, long lasting relationships with people across the whole industry. This includes other agents, the property registrars, notaries, local lawyers and people at local town halls.
This means that we are in a position to help you sell your property efficiently and at the best possible price.