22 Jun 2022
Five Questions That All Property Buyers Should Ask
Published in Buyer tips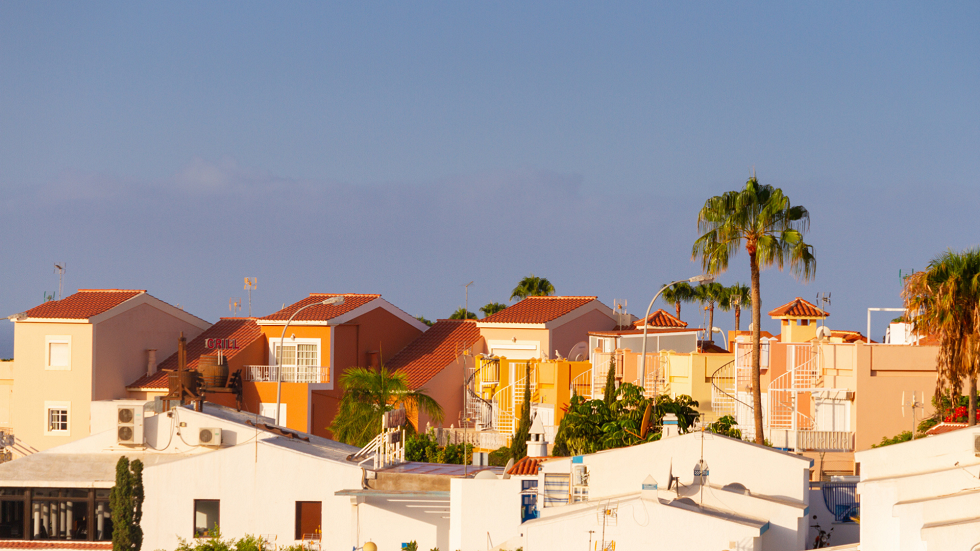 Here are five that, in our 40+ experience in the Gran Canaria real estate market, give buyers really valuable information.
How long has this property been on the market?
Quality property, especially when marketed well, tends to sell quickly in Gran Canaria. If an apartment or bungalow stays on the market for a long period, this tends to indicate that something is putting potential buyers off making an offer.
Reasons for a long sale period include a high price, the need for extensive refurbishment, or even paperwork problems that need to be checked by a specialist.
The specific reason may not bother you but it is important to know as much as possible before buying. You may be lucky and uncover a bargain, or avoid a potential future problem.
Another related question is how often the property has sold in recent years. A property that changes hands regularly may have something about it that puts off its owners.
How old are the electrical and water installations?
Older properties in Gran Canaria that haven't been reformed since they were built often require investment before they are ready to use.
For example, electrical regulations have changed and you may need an inspection before power companies will reconnect them. In some cases, the entire wiring of a property may need to be replaced.
Old water pipes may also need to be replaced and it is worth checking the age and condition of the pipes that connect your property to the mains in a comunidad such as an apartment building or bungalow complex.
This investment should be factored into the sale price of a property but this does not always happen.
What's included in the sale price (like appliances)?
Gran Canaria property is sold either furnished (amueblada) or unfurnished (sin muebles). A furnished property would almost always include kitchen appliances and other essential electrical items such as the washing machine.
However, extra kitchen appliances, such as a deep freeze, or electrical devices such as a tumble dryer may not be included even if a property is sold as furnished. Owners often have favourite or heirloom pieces of furniture that they want to keep.
For the sake of avoiding any future disagreements it is always worth asking exactly what is included in the price of a property. You can even record this in the arras contract prior to the purchase.
What is the status of the comunidad and are there any upcoming derramas?
Many properties in south Gran Canaria have a community of owners called the comunidad. This is a legal entity and Spanish law governs what it can and can't do and also what it has to do for property owners.
Most comunidades are run by a professional administration company and function well. That said, some comunidades encounter problems and it is always worth asking if a comunidad is financially stable and working correctly.
Another thing to bear in mind are derramas. These are extra payments made by every member of a comunidad to cover communal costs (such as swimming pool maintenance, building repairs, etc). It is always worth asking if there are current derramas and who is expected to pay them, and if future derramas are planned.
Are there any problems with this property?
Property owners and estate agents in Gran Canaria are obligated by law to reveal any major problems that they know of when selling a property. This means that it is always worth asking directly whether there is anything they have to tell you.
This is especially true in properties that have been on the market for a while, or ones that have been repainted in the recent past.
By asking the right questions you increase the chance of buying a quality property at a good price. Another thing you can do is work with an experienced Gran Canaria real estate agency which knows exactly which questions to ask.