22 Feb 2021
Gran Canaria Property Area Guide: Exclusive Monteleón
Published in Buyer tips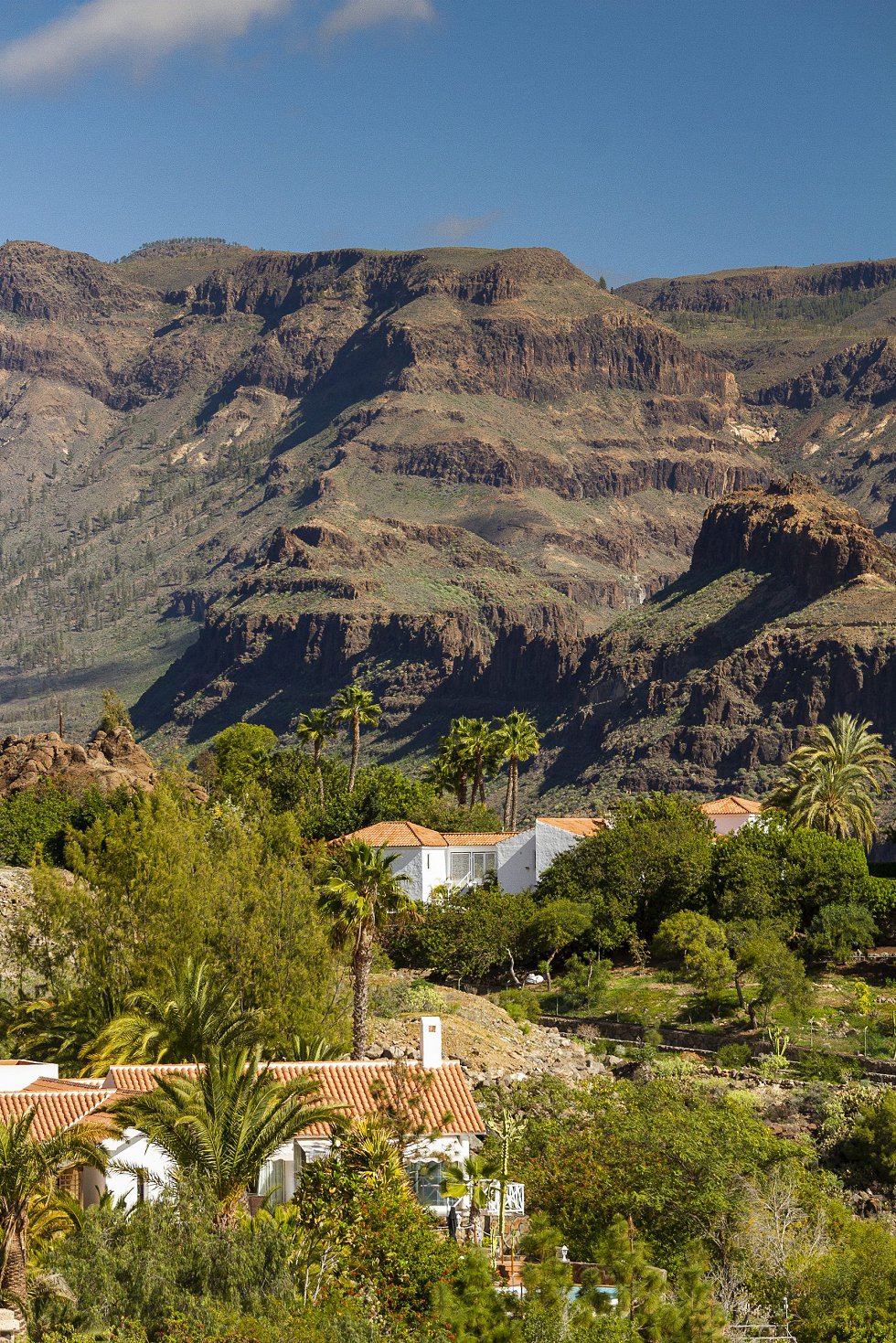 Monteleón is Gran Canaria's most exclusive and luxurious property area thanks to its enviable location and limited number of exceptional villas surrounded by pristine countryside.
Where in South Gran Canaria is Monteleón?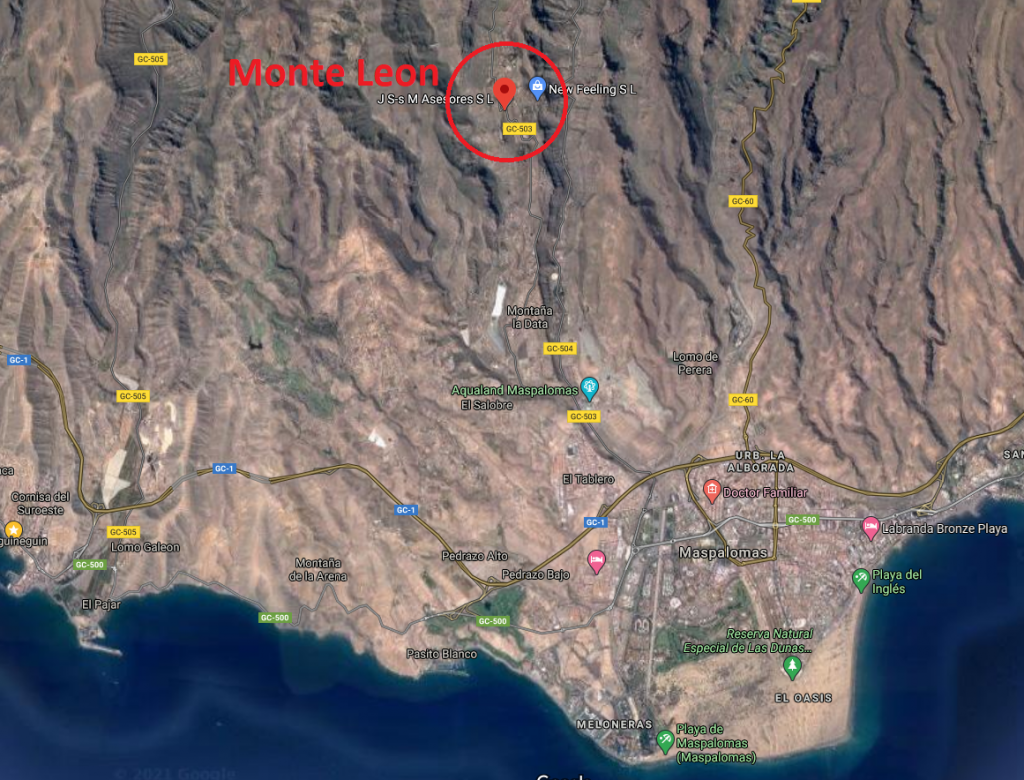 Monteleón property area guide in south Gran Canaria
Located on a hillside overlooking Campo Internacional in the San Bartolomé de Tirajana municipality of south Gran Canaria, Monteleón is set in quiet countryside just a few minutes from the island's main resort.
At an altitude of 500 metres above sea level and with an ideal, sunny climate, Monteleón is a true enclave with less than fifty properties each with substantial gardens and grounds.
The location offers fabulous, panoramic views of the dunes of Maspalomas and the Atlantic to the South, and impressive mountains and deep valleys to the North, East and West.
Why is Monteleón a Gran Canaria property hotspot?
Monteleón has everything going for it from a luxury property perspective. The location is accessible yet private, the surroundings are beautiful, the climate is superb and the properties are modern yet set on large plots.
The area is rightly known, only a little bit of tongue-in-cheek, as the Beverly Hills of Gran Canaria. It has been home to many of the island's most illustrious inhabitants for decades.
What's in Monteleón?
Other than the fifty villas dotted around the area there is very little in Monteleón and this is a big part of its attraction. The surrounding countryside is still natural and there is little traffic or other noise. However, it is less than 15 minutes' drive from the coast at Meloneras, the golf courses at Salobre Golf and Meloneras, and the private marina at Pasito Blanco.
Property in the Monteleón area
All property in Monteleón consists of villas or private residences on large plots. Most are on plots of over 8000m2 with large swimming pools and established subtropical gardens.
There are also some attractive villas on smaller plots in the nearby areas of La Atalaya de Monte León and Montaña Alta.
Villas on large plots of over 8000 square metres range in price from 1.5 million euros up to seven million euros.
Villas on plots of land between 1000 and 2000 square metres start at 500,000 euros and rise to 1.6 million euros.  Villas on plots under 1000 square metres sell for around 500,000 euros.
The future of Monteleón
Strict development rules mean that Monteleón will maintain its status as a luxury, private property enclave. It will soon have a range of high-quality sporting and leisure facilities thanks to a new luxury development by the Del Castillo family that historically owned the area.
Cárdenas Real Estate in Monteleón
At Cárdenas Real Estate we are specialists in the south Gran Canaria luxury property market with a strong connection to Monteleón as we own a property in the area and are members of the Neighbourhood Association. This is vital in an area such as Monteleón where property rarely comes onto the market.