17 Oct 2014
Newly Renovated Apartment Building For Norwegians In Puerto Rico - Magazine Canariajournalen
Published in News, Cárdenas in the news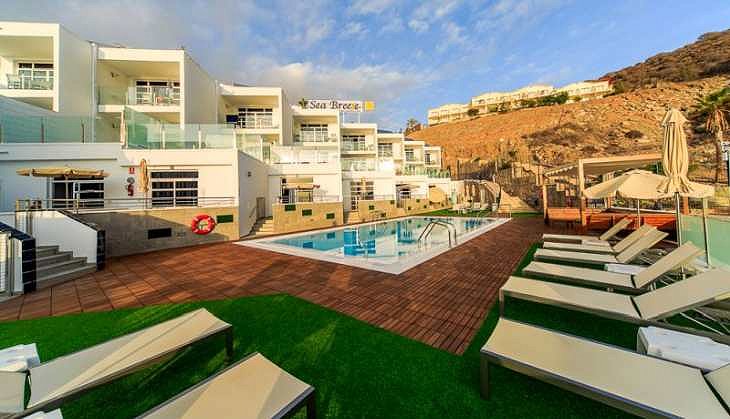 The Sea Breeze facility is located in "Nydalen", which is the name Norwegians have put on Barranco Agua de la Perra in Puerto Rico. Cardenas bought the building in 2019 and has spent 600,000 euros on refurbishment.
The building has 22 apartments of a very good standard for Norwegians who want long-term rent. Here the sun shines most of the day, and the area is more peaceful than in downtown Puerto Rico.
You can read the whole article published in Canariajournalen here.