09 Feb 2021
Non-Lucrative Visas For Non-EU Gran Canaria Property Owners
Published in Legal & Tax, News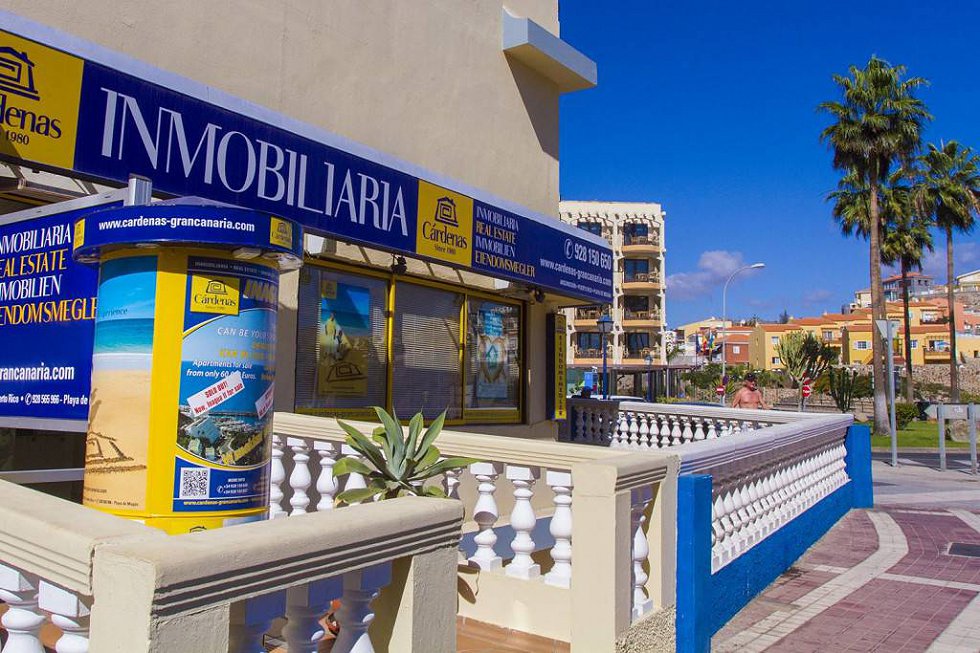 British and non-EU property owners in Spain and the Canary Islands can stay for longer than 90 days with a Non-Lucrative Visa.
EU citizens can spend as long as they please in their Gran Canaria property. However, non-EU and EEA citizens are limited to 90 days out of a rolling 180 day period unless they have a Non-Lucrative Visa (NLV).
The Non-lucrative Visa is designed to allow people who can support themselves financially without working to stay in Spain for long periods. It is ideal for retired people and others who want to stay in their Gran Canaria property without applying for residence in Spain.
To read more about Spain's NEW remote worker and nomad visa system, see our post about remote working in Gran Canaria.
Non-Lucrative Visas have many advantages for property owners in Spain
You don't need to invest any money in Spain
Your Visa is valid for 12 months and can be extended for two more periods of two years
You can use a NLV as a pathway to Spanish citizenship and an EU passport if you use it to remain in Spain for five years.
The NLV allows travel to any of the 26 SCHENGEN member nations without a visa.
You can convert your NLV to one of Spain's Work Permits after the first year.
Your NLV can include immediate family members and your dependants can attend school or study while on the visa.
You can study and take up an unpaid internship in Spain with an NLV
Non-Lucrative Visa holders are not allowed to work in Spain (remote work remains a grey area), are not entitled to public healthcare, and cannot claim Spanish benefits. To renew an NLV, holders must spend over 183 days of the year in Spain which can potentially make them a tax resident of Spain.
Requirements for getting a Non-Lucrative Visa in Spain
To get an NLV in Spain, applicants must…
Be financially self sufficient for the duration of their stay: In practice this means being able to show that you have €25,816 in available savings or guaranteed income during the year covered by the visa. Each additional family member must have €6,454 in additional income or savings.
Have sufficient healthcare insurance: Applicants need to have a Spanish health insurance policy that offers full coverage in Spain, covers the full cost of medication and treatments, and is valid for the full year of the Visa.
Show that they are in good health: NLV applicants need a certificate translated into Spanish that shows that they are in good physical and mental health, and free of serious contagious diseases (such as plague, cholera and Yellow Fever). The certificate needs to be less than 90 days old on the date of application.
Have a police record free of serious crimes: Applicants need a police certificate less than 90 days old that certifies that they have not committed any serious crimes. This must be translated into Spanish and apostilled.