20 Aug 2019
Playa De Mogán Fishing Village Gets Major Investment
Published in News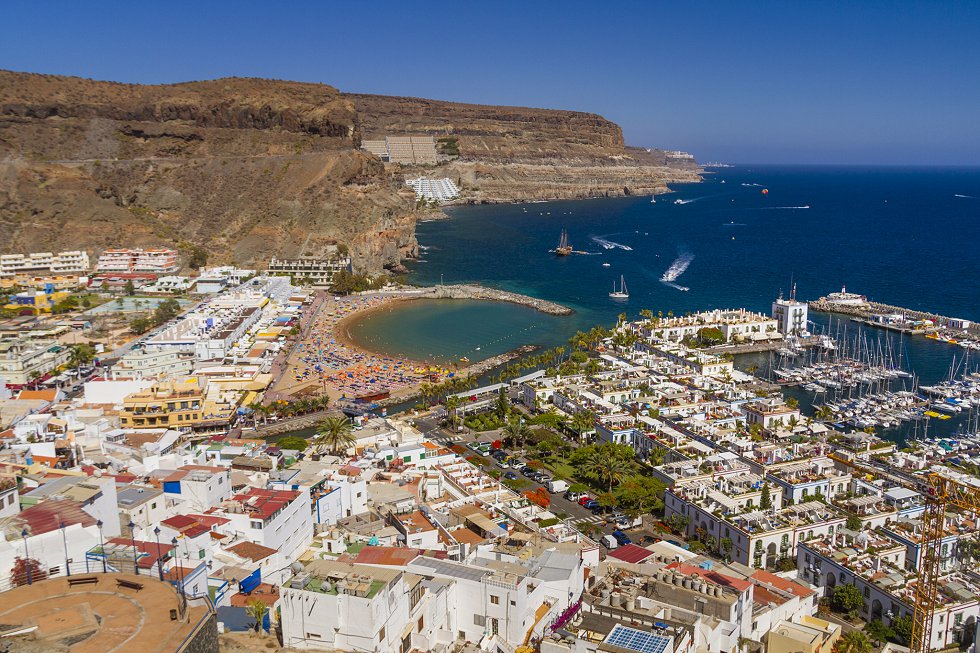 The old fishing village at Playa de Mogán, known as Los Riscos, is to get a €2,325,000 investment from the Mogán Town Hall. 
The money is to be spent on a series of measures to improve accessibility, public lighting and signage, electricity and water infrastructure. The 166 properties in Los Riscos will also have their facades modernised. The funds will be provided by the Mogán municipality, the Spanish Ministry of Development and the Canary Islands Government with work carried out by a private company; CONSTRUPLAN, Construcciones y Planficación S.L.
The first phase of work will involve improving the facades of the barrio's houses (including plastering and painting)  and replacing old cement water tanks with modern alternatives. The plan is to improve the neighbourhood for locals and make it more attractive and accessible to tourists.
Los Riscos is the oldest neighbourhood in Playa de Mogán and most houses have a beautiful view of the marina at Puerto de Mogán and of Mogán beach. It is a local area with narrow and sometimes steep streets and has a charming atmosphere.