10 Mar 2022
The Power Of Home Staging: Removing Barriers For Buyers
Published in Seller tips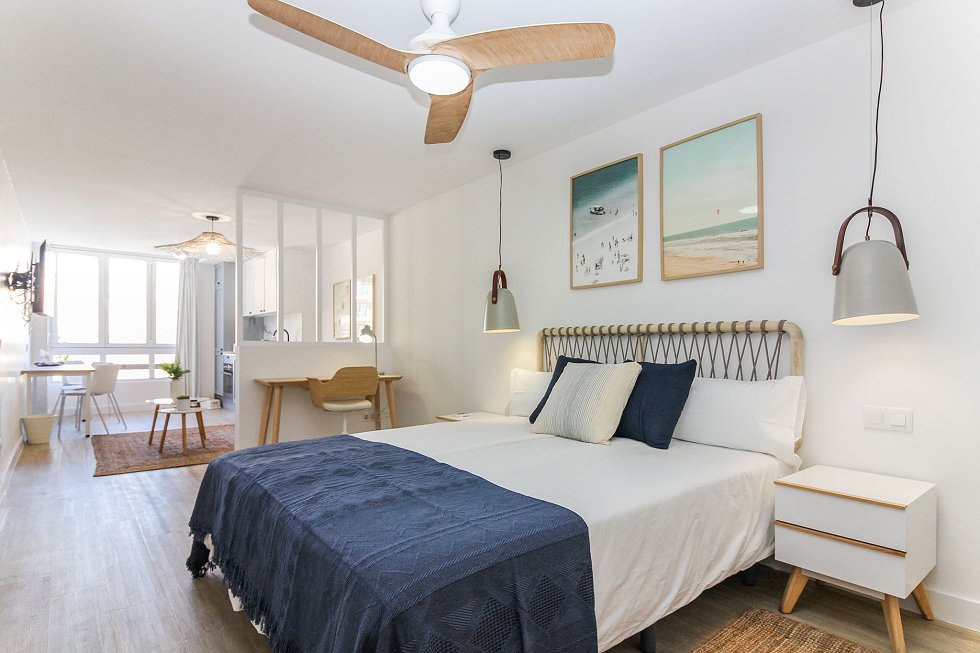 Homestaging is often seen as a way of showing off a property at its best. However, it is perhaps better seen as a way of removing the barriers that stop viewers turning into buyers.
Potential buyers who visit your property make fast, emotional judgements based on their first impressions. Homestaging makes sure that small and easily fixed visual problems do not leave visitors with a negative memory of your property.
For example, if the first room a potential buyer sees is dusty, the impression will remain for the rest of the viewing even if the rest of the house is spotless. The same goes for many other small things that viewers notice. Things like broken furniture, peeling paint, a damp smell or even dirty windows.
Home staging is a small investment of time and money that can have a large effect on the desirability of a property and its final sale price.
Here is a list of five cost-effective things that home-staging does to make a home more sellable.
Creates a positive sense of flow
Potential buyers walk through your property when they visit. They move from room to room and assess both the size and feel of the property. Home-staging helps to create a positive sense if flow through a property. It does this by removing barriers created by large or misplaced furniture, and by maximising the available space in each area. The property feels larger and well-distributed and therefore more attractive.
Makes a property feel neat and calm
A neat house with all clutter stored away feels like a calm place to live and looks as large as it can. Piles of paper or books, personal possessions and photos, and pet paraphernalia make a home feel occupied and thus smaller and less welcoming to a buyer.
Shows a property at its cleanest
Dust can build up fast and ocean-facing windows get covered in salt especially in properties that are not occupied. While buyers do recognise that dust and dirty windows are unavoidable, they still react to them in an emotional way. A perfectly clean property feels cared for and less likely to cause the potential future problems.
Many of the most desirable features of a Gran Canaria property benefit from a thorough clean between viewings.
Makes a property feel better value
A property that is displayed looking and feeling at its best always seems more welcoming and better value to potential buyers. With all minor flaws corrected and the property furnished in a neutral but attractive style, buyers can imagine themselves moving in straight away. When they come to choose this is a powerful influence on the decision process.
Removes barriers to offers
A staged property is more likely to receive offers at or close to the asking price because buyers do not walk away with a list of problems and worries. In real estate worries always translate into costs and those costs, whether real or perceived, are taken off the offer price.
Home staging is an up-front cost but it is almost always worthwhile in the end, especially in south Gran Canaria where buyers are thinking about their holidays and leisure time. Everyone wants to arrive in Gran Canaria, walk into their property, and feel at home right away.
For more useful information about selling your Gran Canaria property, download our Gran Canaria Property Sale Guide. It is a summary of our 40+ years of experience in the local property market and is packed with powerful tips.