19 Jul 2018
The Cardenas Real Estate Transaction Team
Published in Buyer tips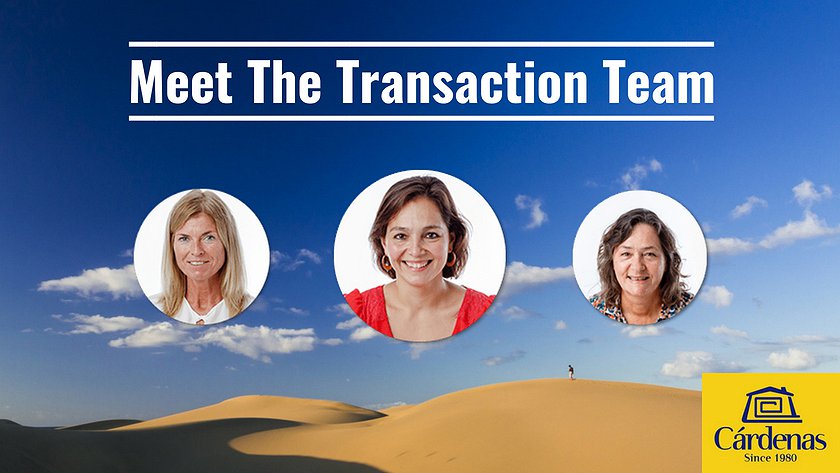 [embed]https://www.youtube.com/watch?v=nKU6fum5t_U[/embed]
We recently opened our third Cárdenas Real Estate office in Arguineguín. Just to make them easy to find they are all on the same street in Calle La Lajilla (just down the hill from the Whale Tail roundabout).
The new office was to give our specialist transaction team their own space so that they can work without the hustle and bustle of our agents in the main office.
What is the Cárdenas transaction team?
[caption id="attachment_4710" align="alignright" width="150"]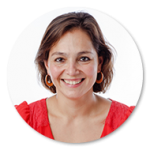 Ainhoa[/caption] We're glad you asked! As one of Gran Canaria's biggest estate agencies, we have separate teams that handle each stage of property purchases and sales. We find that this allows each team to focus completely on doing the best possible job for our clients. The transaction team takes over once a buyer and seller have worked with our property consultants and agreed on a price. [caption id="attachment_4712" align="alignright" width="150"]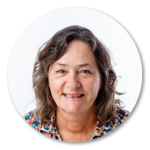 Lonnie[/caption] The three-person team, Ainhoa, Carina and Lonnie, handles all the paperwork and processes that have to happen to finish the transaction successfully. Things like preparing documents, organising registry paperwork, and liaising with lawyers and notaries. They also work closely with our legal and tax services team to make sure that all legal and bureaucratic procedures are complete in time for signing day. From your point of view as a Cárdenas Real estate client, the transaction team is there to answer any questions that you have, and to make sure that you don't have to worry about anything . [caption id="attachment_4711" align="alignright" width="150"]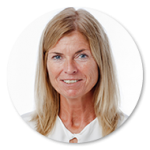 Carina[/caption] Ainoa, Carina and Lonnie have decades of experience between them and you are in good hands with them handling your Gran Canaria property transaction. Our transaction manager Ainhoa Ortega made the video above where she explains the transaction team's role in more detail. You can see more
details about our entire team here
.
Cárdenas Real Estate is south Gran Canaria's most recommended estate agency and helps hundreds of buyers and sellers to make their Gran Canaria property dreams come true every year. We are always available to answer your questions so please feel free get in touch.