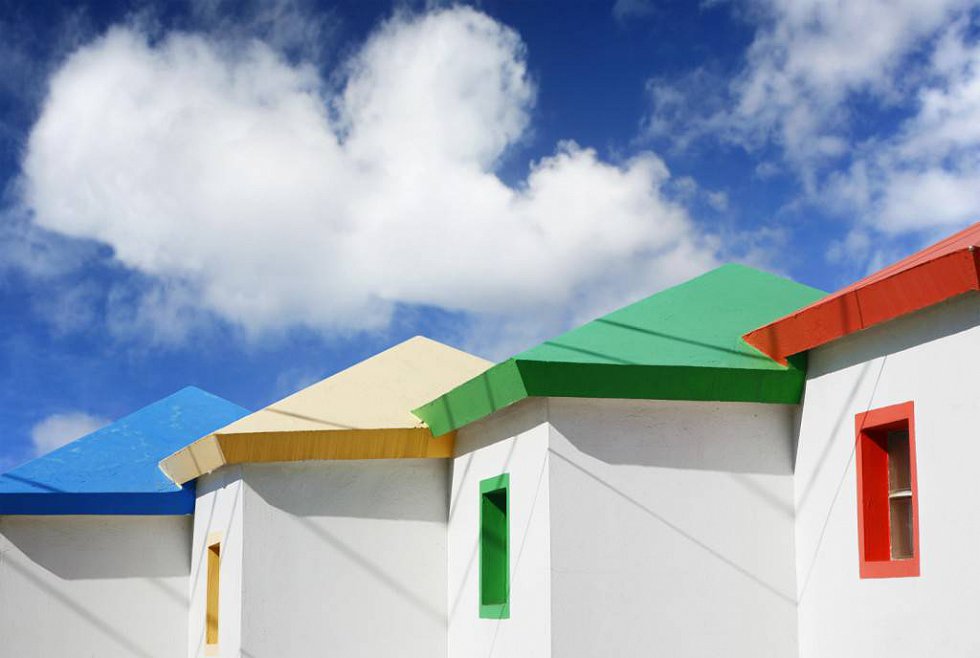 Buying off-plan or under construction flats in Gran Canaria (and anywhere in Spain) is perfectly safe provided the right precautions are taken. Here's what you have to do to buy safely.
Plans and Permits
Before signing any contract or leaving any money as a deposit, first check that the build project has a Municipal Building Permit. Also ask to see the original architect's floor plans and compare them to the plans in the sales brochure. They should be identical as the Municipal Building Permit is granted based on the original plans and any subsequent changes are not covered. We can't stress enough how important this is: There have been recent cases where changes to the original plans were ruled illegal.
Land Registry
Check that the plot of land to be built on is free of legal encumbrances and that its ownership and surface area are as stated by the promoter.
Demand Your Rights
Promoters in Spain typically ask for 20% to 40% of the total price to cover construction costs. Since 1968 this sum has to be covered by a bank guarantee or an insurance policy so that buyers' money is protected if the build isn't completed. As an added security measure, all funds paid by buyers have to be kept in a special bank account and can only be withdrawn by the promoter once he has certificates from the architect stating that the construction has reached an agreed phase. Promoters often don't offer these guarantees even though they are an inalienable right of the buyer and apply even if they aren't mentioned in the contract.
Guarantees
According to the 1999 "Ley de Ordenación de la Edificación" the building agents must provide the following guarantees by means of an insurance policy:
A one year guarantee covering material damage due to faults or deficiencies in workmanship that affect the appearance, facade or finish of the building works
A three-year guarantee covering damage caused by faults or defects of the building or installations that put it in breach of habitability requirements (hygiene, soundproofing, etc.)
A ten year guarantee covering damage to the building caused by faults or defects that affect the structure and stability of the building, and damages to third parties caused  by any such faults or defects.
Contracts
To purchase of an off-plan or under construction building you begin with a simple reservation contract and pay a small deposit. At this point we recommend that you check the purchase contract conditions to be signed later and make sure that the guarantees listed above are included. Also make sure that you get plans, building description and a breakdown of the decoration materials, and all other relevant information, attached as an annex to the contracts.
That's the precautions covered: Enjoy your property, or contact us if you are still looking for the perfect Gran Canaria property.