26 Jun 2017
Work Starts On The Arguineguín To Patalavaca Walking Path
Published in News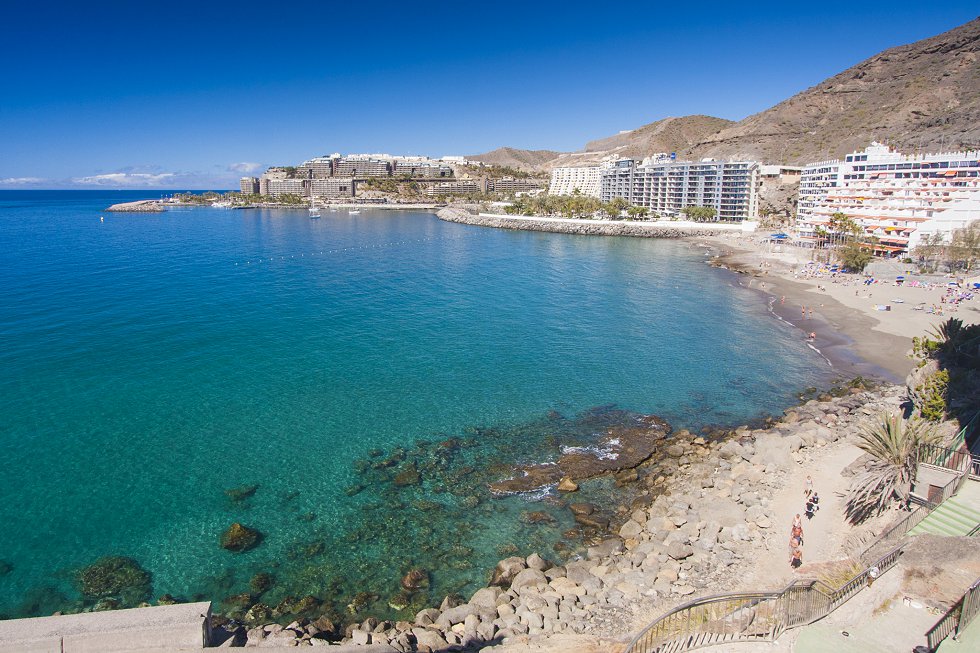 The refurbishment of the 733-metre Arguineguín to Patalavaca walking path that runs parallel to the GC-500 road is due to start any day and will last for nine months.
Work on the walkway, between the Sunwing Hotel and the Doñana Apartments, is scheduled to last for nine months.
The project has a budget of 575,000 euros with the money provided mostly by the Spanish Government. The Secretaría de Estado de Turismo del Gobierno de España has provided 500,000 euros while the Mogán Town Hall has contributed 75,000 euros.
Public Works councillor Ernesto Hernández described the work as a two-stage process.
The first is to reinforce the existing structure of the raised walkway
The second part is the replacement of the paving and handrails. He stated that the new handrail will be made of wrought iron while the paving will be decorative asphalt that will provide 'a spectacular and decorative finish' that is 'long-lasting, attractive and good value-for-money'. The plan also includes new shade areas, stopping points and seating along the walkway, and the refurbishment of the street lighting.
The work will cause some traffic disruption along the GC 500; details ar due to be posted on the Mogan Town Hall website next week.