28 Mar 2019
Cárdenas Now Offer Gran Canaria's Most Accurate Property Valuations
Published in News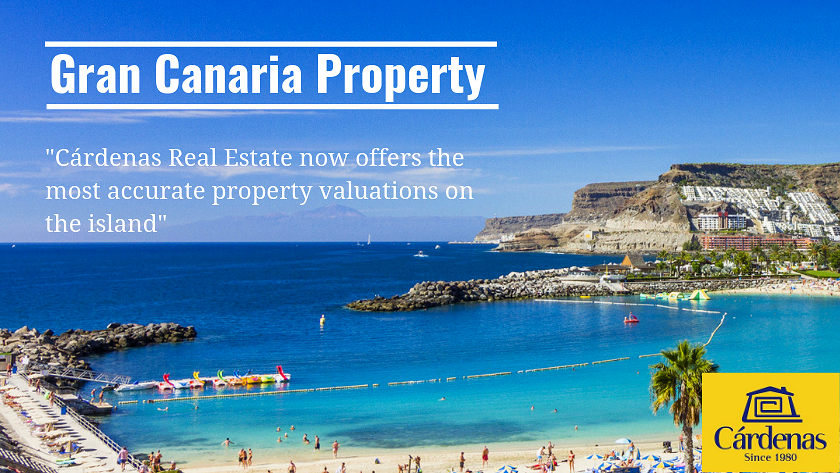 We are proud to announce a big improvement in the service that Cárdenas Real Estate offers property sellers:
The most accurate Gran Canaria property valuations 
As part of our continuous drive to improve, we now have access to the Real Estate Appraisal App from the Spanish College of Registrars. This gives us access to all property sale values in real time and with detailed location information. We add to the existing data we receive from our own records, the shared MLS database and property portals. Overall, it gives
a complete overview of Gran Canaria property price changes
. With it, we offer you
the most accurate property valuation possible
 thanks to detailed figures about real-time sale prices of comparable properties. If you wish to know the real value of your property, please call us on 928 150 650, or fill out the contact form below.
Please also download our free 32-page guide to selling a Gran Canaria property. It's packed with detailed and useful information that all property sellers in Gran Canaria need to know.