03 Nov 2023
Carolina From Cárdenas Real Estate Interviewed On The Local Television News
Published in Cárdenas in the news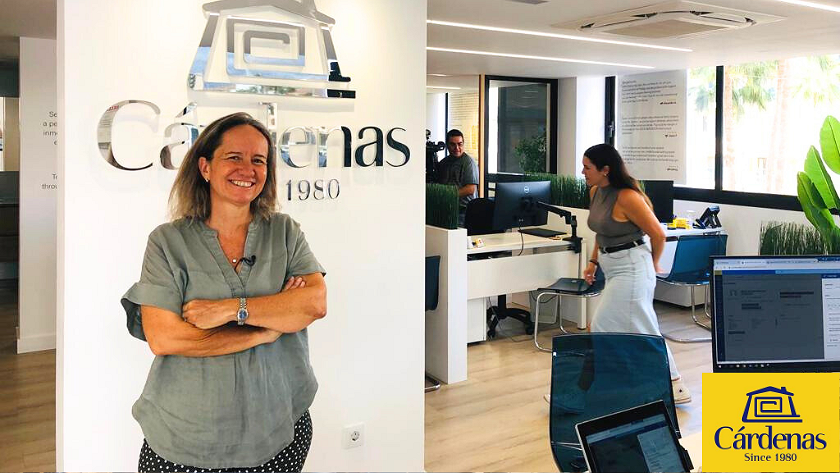 Cárdenas Real Estate manager and property expert Carolina García Chagrin was interviewed recently during a report by RTVC, Radio Televisión Canaria, on property in the Mogan area of south Gran Canaria.
RTVC is the main Canary Islands television news service and part of Radio y Televisión Española 2023, the main national broadcaster in Spain.
The news piece was about the rental and sale property market of smaller apartments and studios in the municipality of Mogan.
You can view the segment at 04.15 minutes after the start of this video on the RTE website.
Cárdenas Real Estate is Gran Canaria's leading estate agency with over 40 years of experience in the south Gran Canaria property market. As a long-standing and thriving local business we are always happy to do our bit to keep our clients informed.