28 Jan 2020
Holiday Rental News: Can The Communidad Ban Tourist Rentals In Gran Canaria?
Published in Buyer tips, Legal & Tax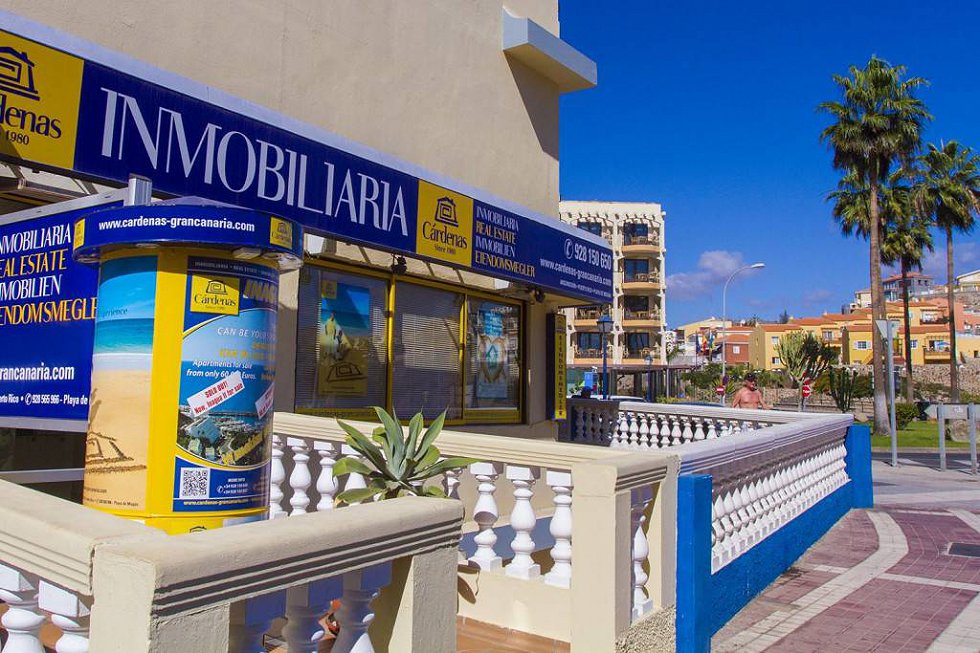 A recent change to Spanish law allows a  Communidad (community of owners) to regulate holiday let activity within a building or complex. 
From March 6, 2019, a Communidad by a simple majority of 3/5 can ban outright holiday rentals within a community. This replaces the previous rule in the Ley de propiedad horizontal that required a unanimous vote to ban holiday let activity.
As of March 6, a community of owners can also vote to raise the monthly communidad fees by up to 20% for all owners that rent their property on a short-term basis. While these new rules have been in force since March 2019 they do not apply to properties with a preexisting Vivienda Vacacional license.
Buying a holiday let in Gran Canaria?
If you plan to buy a property with the idea of renting it out as a holiday let, it is now vital that you consult a local property specialist.  Only by using a quality local estate agent with detailed knowledge of Spanish and Canarian law can you be sure that your investment is safe.
At Cárdenas Real Estate, we have 40 years of local experience and offices in Maspalomas, Arguineguín, Puerto Rico and Puerto de Mogán. Our legal department specialises in property law and taxation and advises hundreds of property buyers every year.