21 Jun 2012
Inmocionate, the largest convention of the real estate industry in Spain
Published in News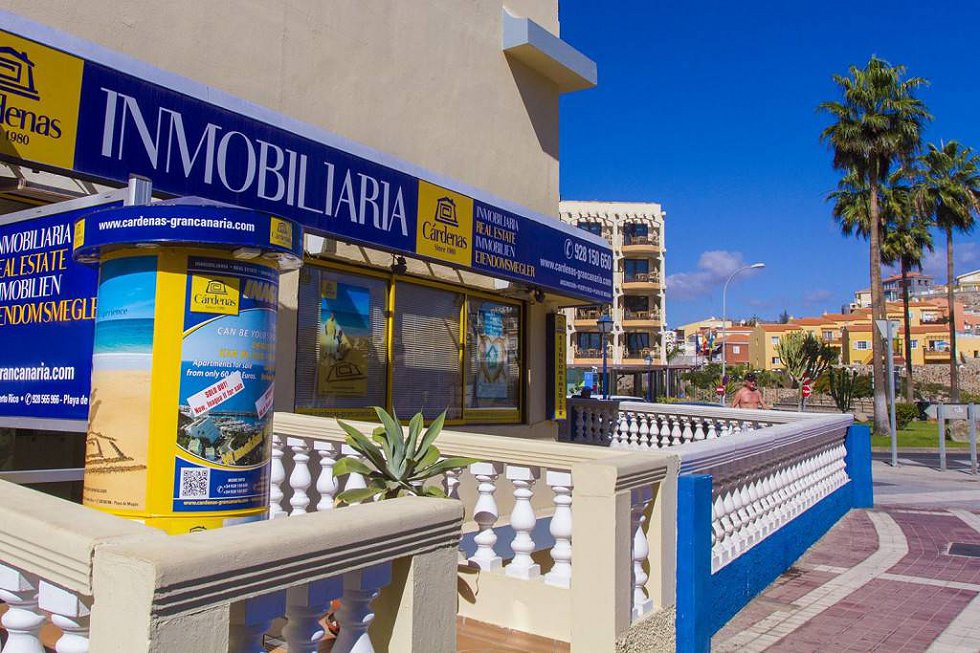 [gallery link="file" order="DESC" columns="2" orderby="post_date"] More pictures at
Inmocionate Flickr
It has been a really a great weekend in Madrid at
Inmocionate
,
the largest convention of the real estate industry in Spain
. Nearly
500 professionals
of whole Spain assisted to the convention and
Cardenas Real Estate was the agency which brought the largest number of agents (we were 7!)
. At least this is what one of the organizers from UCI told us. We at Cardenas know that our human team is the most important capital that we have, and where we most have to invest in order to be up to date in this fast changing environment. We want to give our customers always the BEST. The event took place at the nice 5 star Hotel Melia Castilla in Madrid and was fantastically well organized. Organizers are
UCI
(large mortgage bank) and
Fernando García Erviti
who started
CRS Spain
.
The Council of Residential Specialists
-
CRS
- is an affiliate of the NATIONAL ASSOCIATION OF REALTORS® (
NAR
), which is the
largest association of real estate professionals in the USA
, and it's aim is to provide practical education for its members, establish ethical practices, promote professional standards etc. Here you have a brief biography of the speakers
who came from the USA to Inmocionate
:
http://www.inmocionate.com/Ponentes.aspx
Mike Selvaggio
who presented his Silver Bullets in the Real Estate Industry.
Nicolai Kolding
who told us where the market is moving to in the USA and Canada.
Tami Simms
showed us how to work with luxurious properties and presented her lifestyle marketing.
Jeff Turner
showed us why it's important to create community and not just do networking
We feel proud of being a part of this new, growing community of real estate professionals in Spain
, and wanted to share our experience during this the great weekend in Madrid. We'll surely be at Inmocionate 2013! Leonor, Oliver, Gilberto, Axel, Yvonne, Carolina and Ramón