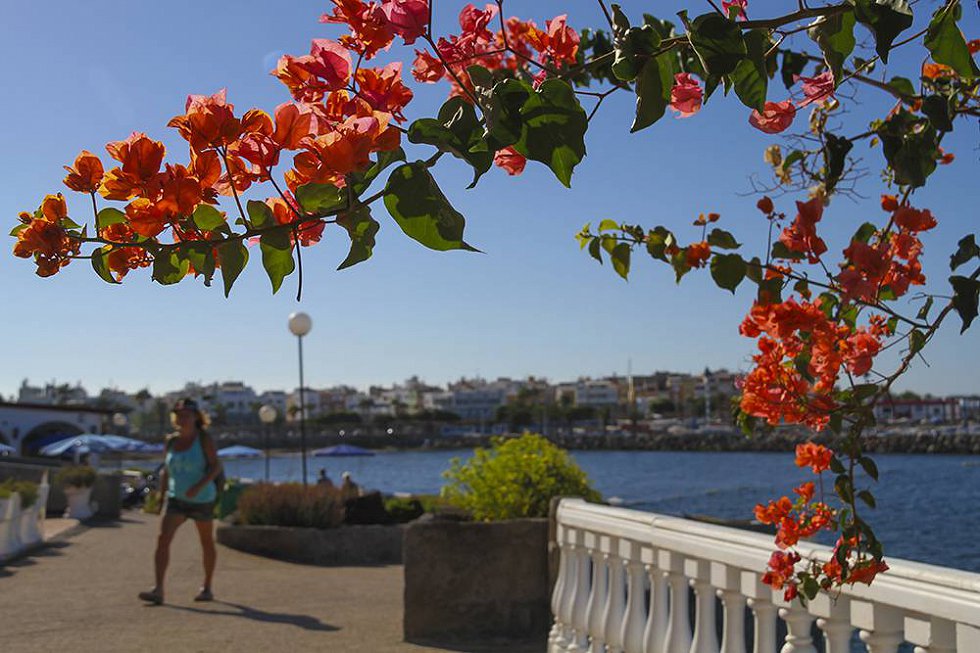 The Mogán Council has approved a project to spend 765.517 euros to improve the main streets of Arguineguín, Patalavaca and Puerto Rico.
The project was an open tender and the winners, La Unión Temporal de Empresas Gevora Construcciones S.A y Construcciones Suárez Cáceres, selected from amongst seven bids.
Work starts at the end of the summer and goes on for four months. Amongst the improvements are repaving streets, repairing pavements, replacing broken lamp posts and getting the main streets back to perfect condition. 15 are included in the project, including 11 en Puerto Rico (avenidas Lanzarote, Alegranza, La Graciosa, Fuerteventura, Gran Canaria, Veneguera, Roque del Este, Las Palmeras and calles Juan Díaz Rodríguez, Joaquín Blanco Torrent, y Tasartico), 3 in Patalavaca (Avenida de Los Guayres y las calles Maninindra y Doramas) and Avenida de Los Canarios ein Arguineguín.
This is great news for the zone and we hope everything is in perfect condition for your next visit to Gran Canaria.
Source: Maspalomas Ahora