04 Dec 2013
Manchester City owner and property tycoon Sulaiman Al Fahim visits Gran Canaria
Published in News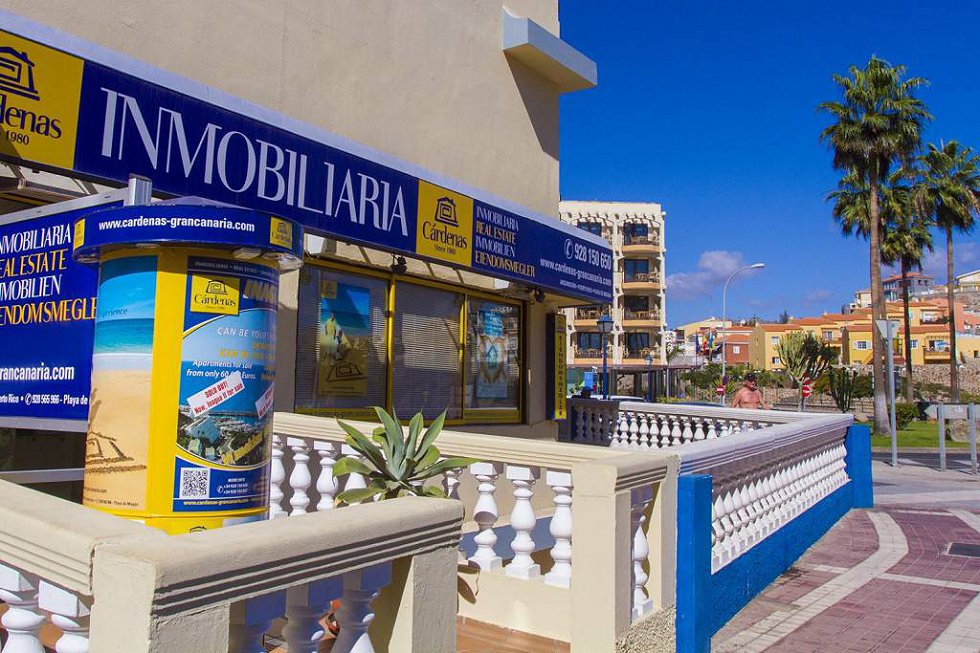 United Arab Emirates businessman and owner of Manchester City Football Club, Sulaiman Al Fahim, is in Gran Canaria this week acording to a report in the La Provincia newspaper.
The visit is a preliminary tour organised by local businessman Samuel Yebra, director general of Grupo Rumancan, ahead of an official trade visit in early 2014. Al Fahim is thought to be interested in a range of investment projects in Gran Canaria including the acquisition of existing luxury properties for rental and the development of new projects such as large hotels. In 2014 the delegations are to explore high-end real estate projects in Gran Canaria in more detail. According to the report, Sulaiman Al Fahim's holdings in Spain already include high-end real estate projects controlled by his Royal Group of Companys and its investors. His Excellency Sulaiman Abdul Al-Fahim is one of the world's most influential Arab businessmen and is currently the president of the Arab Union for Real Estate Development (AURD) as well as the founder and board member of Hydra Properties, a major developer of residential, commercial and mixed use properties in the UAE.
During Sulaiman Al Fahim's visit he is also expected to discuss how Canarian businessmen can contribute their experience in the tourism sector to his ambitious development projects in the Middle East.