20 Jul 2020
Gran Canaria Property Area Guide: Upmarket Meloneras
Published in Buyer tips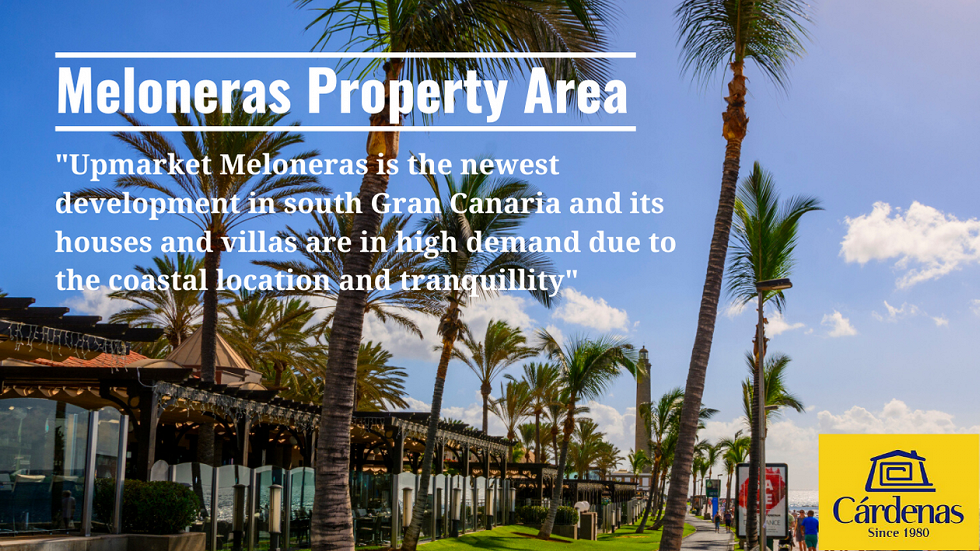 Upmarket Meloneras is the newest  development in south Gran Canaria and its houses and villas are in high demand due to its coastal location and tranquillity.
Where in South Gran Canaria is Meloneras?
Meloneras is in San Bartolomé de Tirajana municipality in south Gran Canaria. It stretches west  from the Maspalomas lighthouse all the way to Meloneras beach and golf course. The area is just inland of the Paseo de las Meloneras seafront boulevard that runs from Maspalomas lighthouse to Meloneras beach.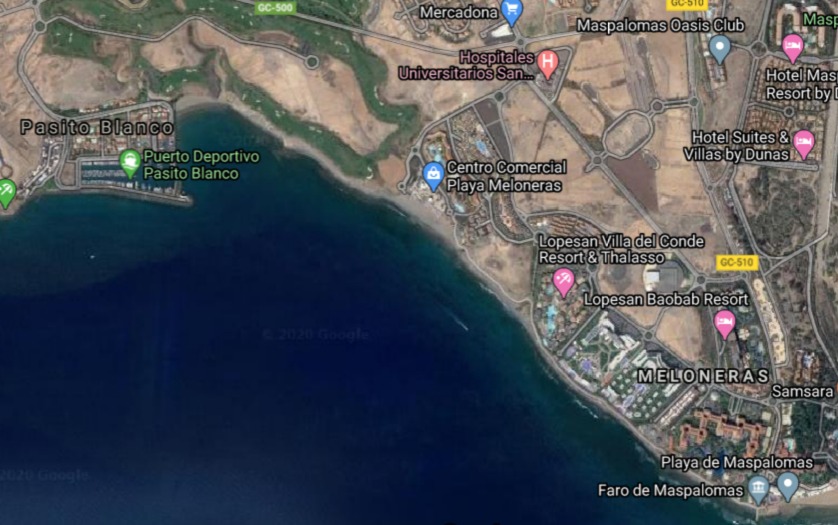 Why is Meloneras a Gran Canaria property hotspot?
Meloneras is the newest and most upmarket development in south Gran Canaria. It is located right next to the island's most attractive seaside promenade and many of the island's best shops, hotels and restaurants. While the seafront is popular with tourists the residential and villa areas just back from the shore are peaceful. Meloneras offers an excellent combination of privacy, seaside location and easy travel links to south Gran Canaria and the airport.
What's in Meloneras?
Meloneras consists of a two kilometre palm-fringed seafront running from the Maspalomas lighthouse west to Meloneras beach. It has many of the island's best restaurants and designer shops. The eastern part of Meloneras is taken up by 5-star hotels such as the Costa Meloneras and Villa del Conde.  As you head west you reach the residential and villa area between the Villa del Conde and Meloneras beach and its shopping and restaurant centre. Just further west is the Meloneras golf course and Pasito Blanco marina.
Property in the Meloneras area
All properties in Meloneras are townhouses or villas arranged in small, quiet estates with plenty of privacy. Two storey houses in Meloneras sell from €350.000  to €600.000 while villas start at €600.000 and can sell for over €2.000,000.
Cárdenas Real Estate in Meloneras
With 40 years of experience in the south Gran Canaria property market we offer an unrivalled level of service to our customers. We can show property buyers almost every for-sale property in the area and our staff speak multiple languages.  We handle all paperwork and legal contracts in a 100% transparent way. For sellers, our quality photography, videos and 3D tours show high-end property at its best. We list our luxury property on a wide range of international property portals in all major markets across Europe. See our detailed guide to selling a Gran Canaria property. Please feel free to contact us if you have any questions about property in Meloneras.