01 Jun 2021
Mogán Announces New 30Km Walking Trail: The Tamaranae
Published in News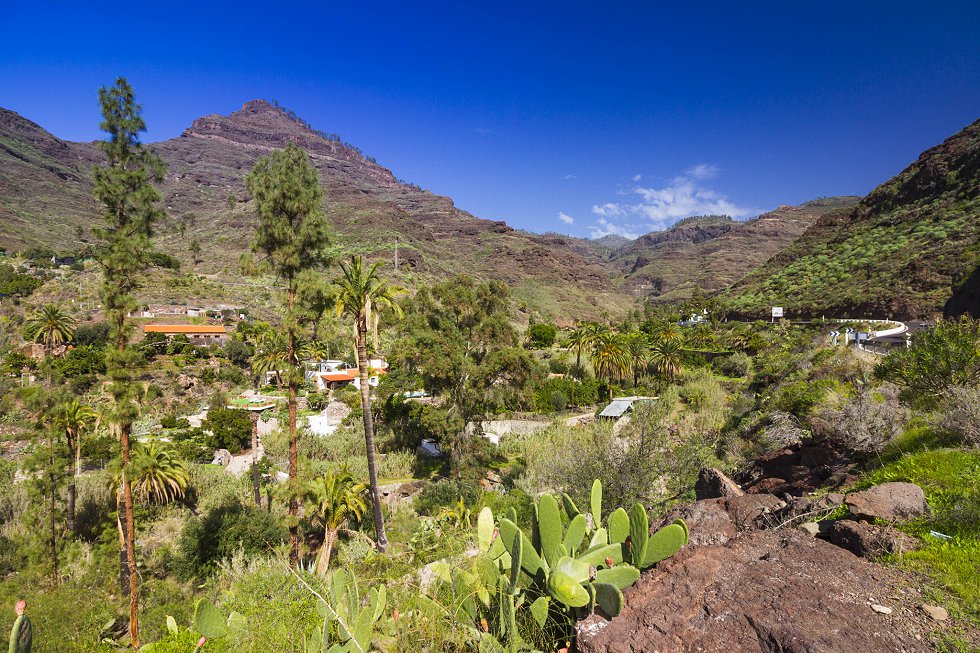 The Mogán Town Hall is promoting its latest effort to make the area even more attractive to visitors and specifically to walkers with a new hiking route through many of its most beautiful natural areas.
The Tamaranae route is thirty kilometres long and runs from the Degollada de Tasarte through Veneguera and onwards to Pueblo de Mogán. It then heads down the Mogán valley past the Molino de Viento windmill to Baranquillo Andrés in the Arguineguín Valley. From here the trail continues and finishes at Pie de la Cuesta back in the Mogán Valley above Pueblo de Mogán.
Dedicated walkers can tackle the entire route in a single day, or treat it as three separate walks. The Mogán Town Hall is currently training up local walking guides about the walk and its features.
The route has been refurbished thanks to a grant from the European Regional Development Fund. The original paths have been cleared and reinforced with the traditional cobbling repaired and supporting dry stone wales rebuilt. The whole route has also been signposted so it can be tackled by independent walkers as well as by groups with guides.
With walking weather all year round and beautiful valleys and mountains, south Gran Canaria is an attractive destination for walkers of all levels of ability. Many popular trails are signposted and maintained in good condition and can be found on Wikiloc.