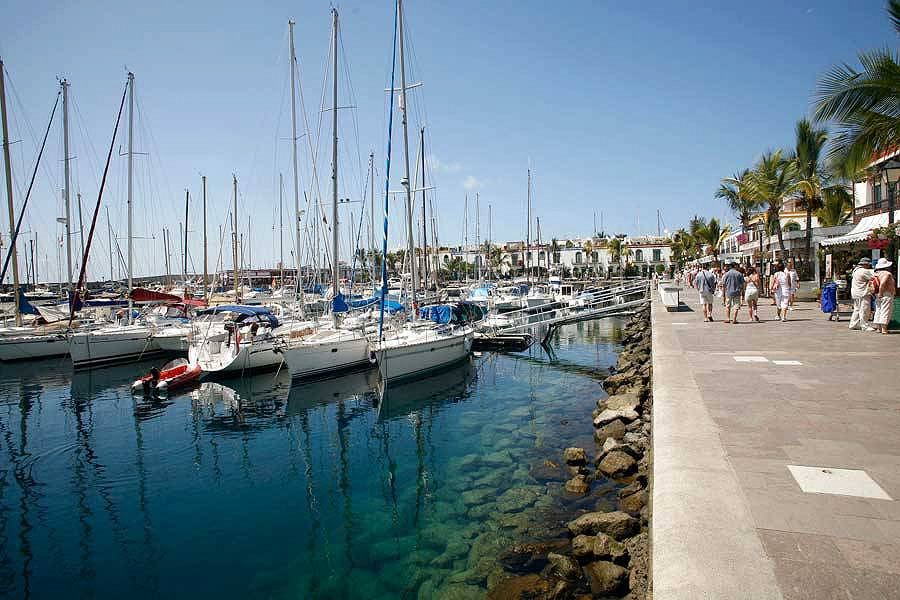 It's official, Mogan was the top place to stay in all of Spain for February. New figures, just released,show that the Gran Canaria southern hot spot, beat all its rivals in the Canary Islands and mainland Spain, with a 75 per cent occupancy.
The monthly average for the Canary Islands was 60 per cent, so they really smashed through that barrier. It will come as little surprise to those who have witnessed the rise of this area, and its twin attractions, Playa Mogan and Puerto de Mogan. Playa Mogan has kept its old village character while adding modern shopping delights, and Puerto de Mogan has become known as the Venice of the Canaries for its network of water ways that feed the port.
A delighted Mogan Mayor, Francisco Gonzalez said "the credit has to go to our repeat visitors, and we hope to do even better, with the improvements being made to our infrastructure and services." The figures for February show an impressive 29,000 tourists clocking up 220,000 overnight stays.
There is only one thing better than being a repeat visitor to Mogan, and that's buying an investment property there, so you can enjoy it for as long as you like. Cardenas Real Estate are local experts, and have a wide selection of properties in Mogan and all over the southern resorts of Gran Canaria, see what they can do for you.