18 Jan 2013
Grand opening of the Motorway from Puerto Rico to Mogan planned for the 16th of March!
Published in Living in Gran Canaria, News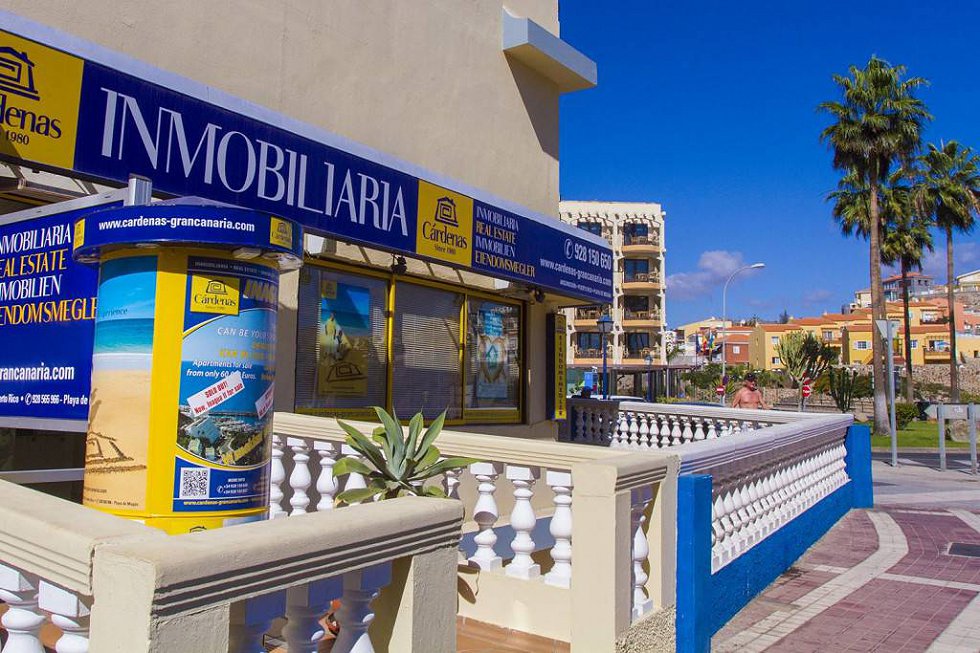 The new stretch of motorway from Puerto Rico will cover 6.3 kilometers, 60% of this distance runs under tunnels through the mountains. The opening of the new stretch will cut the driving distance time from the airport to Puerto de Mogan to 35 minutes instead of a journey time of approximately 55 minutes, so this not only shortens the time but cuts the risks involved in going along the coastal road, a road that is full of dangerous curves and landslides in wet conditions. Whilst being a massive advantage for drivers it is also a huge advantage for the many cyclists who visit our island each year to train and use the costal roads to get to the mountains, now without the busy traffic on these roads they will enjoy a pleasant and safer ride.
The new opening will most probably bring a higher amount of visitors to Puerto de Mogan and for anyone who has not yet been we highly recommend a visit to this beautiful village!
Source Canarias 7: http://www.canarias7.es/articulo.cfm?Id=289118