14 May 2018
Patalavaca Beach Gets Toilets And New Lifeguard Facilities
Published in News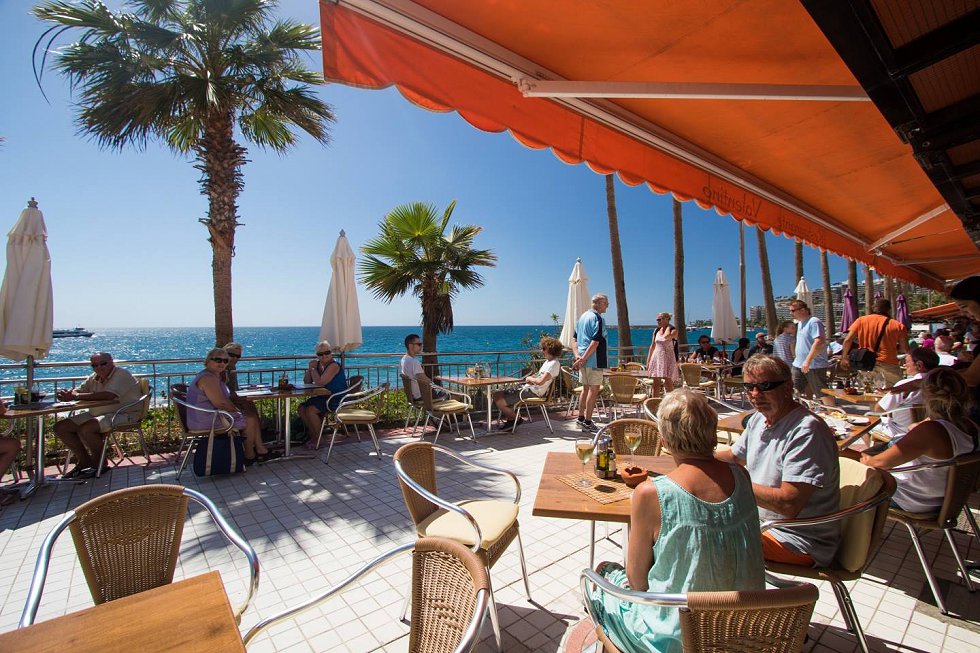 Pretty Patalavaca beach, between Arguineguín and Puerto Rico, has always been a haven of tranquillity for those in the know.
Its natural sand and beachfront restaurants make it one of south Gran Canaria's most charming beaches and it is rarely crowded.
However, the truth is that the area around the beach was showing its age and starting to look a little scruffy. This is now changing after the Mogán local authorities decided to invest and improve the area by Patalavaca beach.
The beach viewpoint has been refurbished and a new toilet block and lifeguard town are now being installed. There will soon be two toilet units, including one that is wheelchair accessible.
The work is part of a much larger project to modernise the entire seafront between Arguineguín town and Anfi beach. Phase one of this project, the refurbishment of the La Lajilla natural pool, is now complete and the second phase begins later on this year.
Patalavaca is a low-key resort just west of Arguineguín town in south-west Gran Canaria. It is popular with Scandinavian visitors and many own holiday property in the area.