26 Nov 2018
Gran Canaria News: Big New Development Announced For Sonnenland
Published in News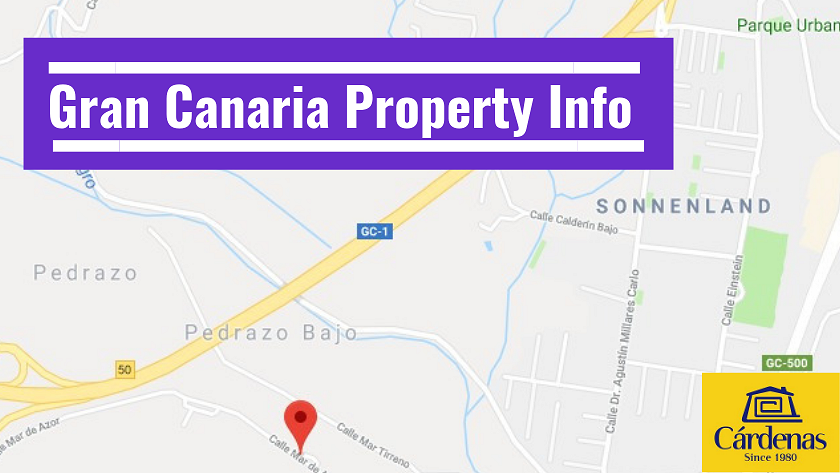 A large plot of land adjacent to Sonnenland in Maspalomas is to be developed into homes, public parks, a retail centre, and schools.
The 171,645 square metre area is located in El Hornillo which is between Sonnenland and the motorway and opposite the El Tablero shopping centre.
The project includes 319 homes, of which 80% will be terraced duplex houses no more than three storeys high and 398 parking spaces. The plan also contains a kindergarten school, a primary school and over 21,000 square metres of public green space and two plots for with sports and social facilities.
The retail side of the development includes a 9,299 square metre outdoor shopping centre with a Mercadona supermarket, petrol station with McDonald's drive through, and a Decathlon sports store.
El Hornillo will be connected via new roads with both the rest of Sonnenland and with El Tablero on the other side of the motorway.
The total investment, made by Sonneland Inversiones S.L.U, is 50 million euros. Galician property developer Carlos Rial, who holds a controlling stake in the company, said that the retail zone will be built first.
Sonnenland is a quiet area just above Campo Internacional in Maspalomas. It was originally developed as a tourist resort but is now increasingly residential. It is one of the best-value property zones in south Gran Canaria.