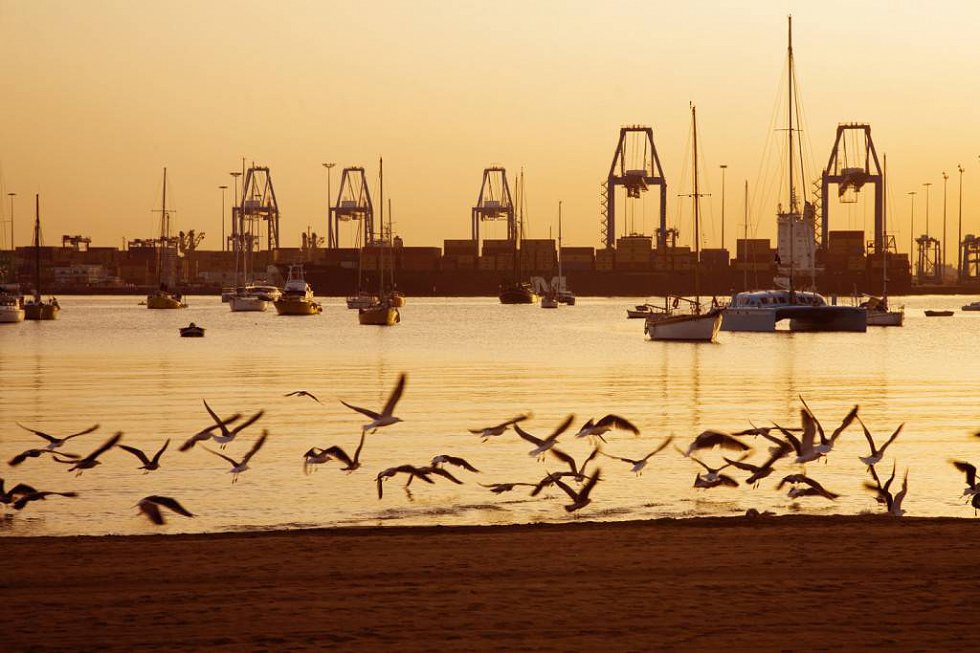 Norwegian multinational oil and gas company Statoil is considering Gran Canaria's La Luz port, in the capital city Las Palmas, as a base for its West Africa operations.
According to an announcement made by Canarian president José Miguel Bravo de Laguna at the Financial Times Investing in Gran Canaria Forum, Statoil has asked for full details of the port's facilities, the island's transport links and the financial incentives available to companies.
Statoil is the twelfth largest oil company in the world and the 26th largest company in the world by profit. It employs over 30,000 people and made $2.1 billion dollars in profit in the first three months of 2013 alone. Its investment budget is $20bn per year.
The Norwegian giant's interest in Gran Canaria comes from the island's stable politics and economy as well as it's excellent transport links with Norway and Europe and geographical position between Europe and Africa.
La Luz port has all the facilities required for a deep-water international port as well as tax.-efficient free port status. The Canary Islands also offer favourable tax conditions for investment under the ZEC scheme.
The Statoil interest comes after recent announcements of investment or interest in Gran Canaria from several other large multinationals, including Rolls Royce's shipping repair division, Swiss Space Systems (space tourism) and Gamesa (wind energy).