04 Oct 2019
Holiday World Open Along With Two New Puerto Rico Malls
Published in News
It's been a busy year in Gran Canaria with lots of modernisation in the resort areas of Maspalomas and Puerto Rico. At Cárdenas, we've joined in with a brand new office in Maspalomas. Read on to find out what's new in south Gran Canaria…
Holiday World reopens after major refurbishment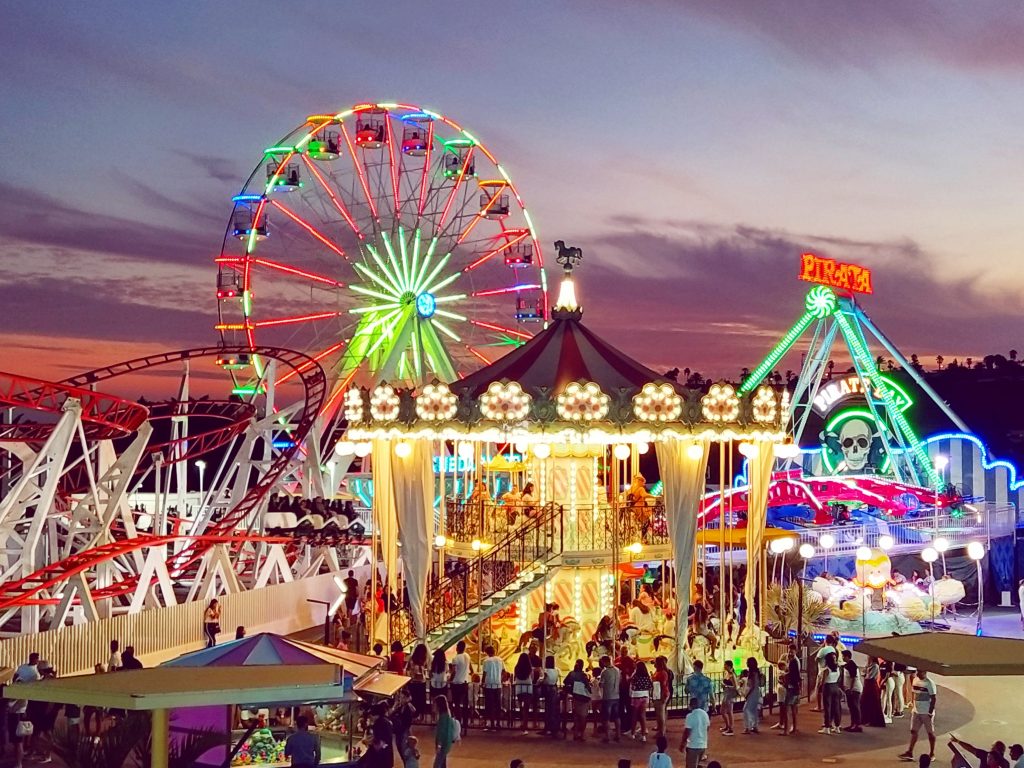 Holiday World, the popular fairground, bowling and restaurant hub in Campo Internacional has now reopened after a 14 million euro upgrade. It now features new fairground attractions, a new ten-pin bowling area and arcade zone, and a fantastic food court on the top floor with outdoor seating and entertainment.
The new fairground looks great and now has a fixed price per person rather than a per-ride ticket system. A good tip is to arrive early so that the kids get as many goes ads they want on the popular rides, like the rollercoaster, vertical drop and pirate ship, before it fills up.
The new food court has a huge range of food stands, bars and restaurants and the outdoor seating and live music are a major attraction.
The Market Puerto Rico is open and thriving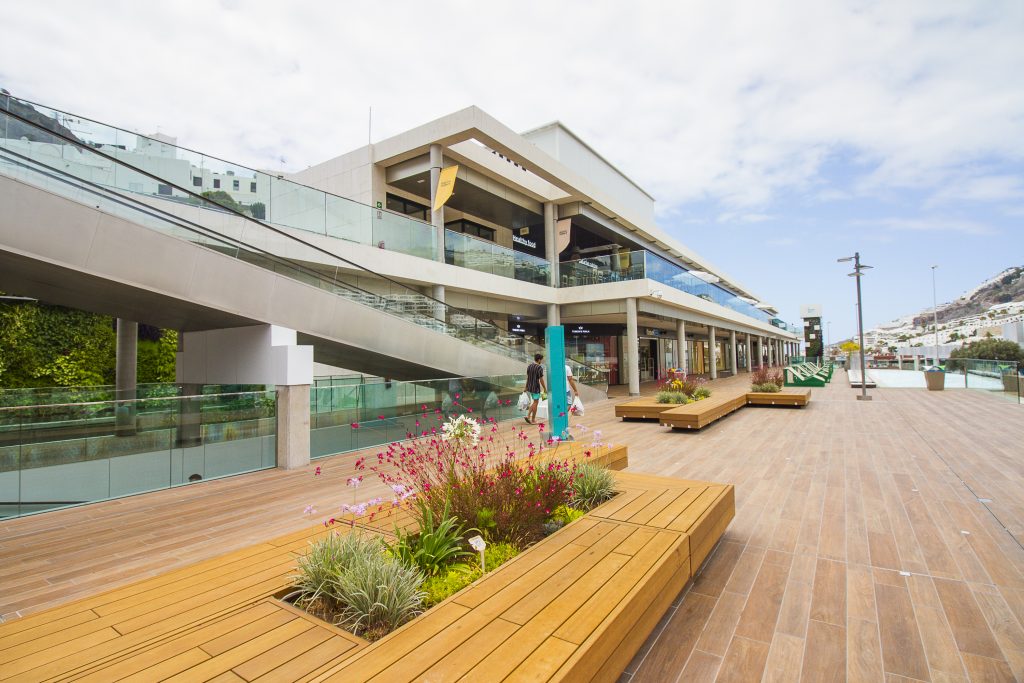 The first of Puerto Rico's two new malls to open, The Market offers a range of new restaurants including a healthy food stall, Mexican, Japanese and Canarian options and several restaurants and bars with terraces. It also has a huge Spar supermarket and a Spar Natural with organic and gluten-free food. It also boasts the largest living wall in the Canary Islands that acts like natural air conditioning.
The market is on the east side of the  road through Puerto Rico just inland from the original Puerto Rico Shopping Centre (which is also being refurbished and remains open) and the Cárdenas office in Puerto Rico.
The Mogán Mall: South Gran Canaria's biggest shopping area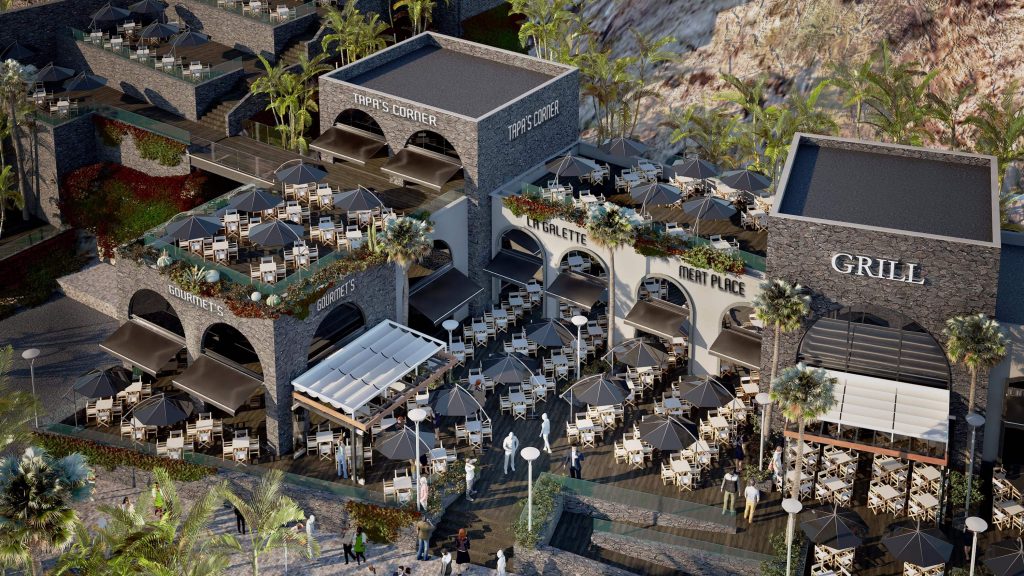 Scheduled to open on November 20, the Mogán Mall is set to transform shopping in south Gran Canaria thanks to its huge range of fashion stores and shops. With large areas of outdoor space with gardens and water features and plenty of bars and restaurants, this impressive centre will soon be a popular spot for Gran Canaria's visitors and residents.
The Mogán Mall is just over the road from the Market just inland from the original Puerto Rico shopping centre.