27 Jan 2015
Million Euro Investment in Arguineguin Road
Published in News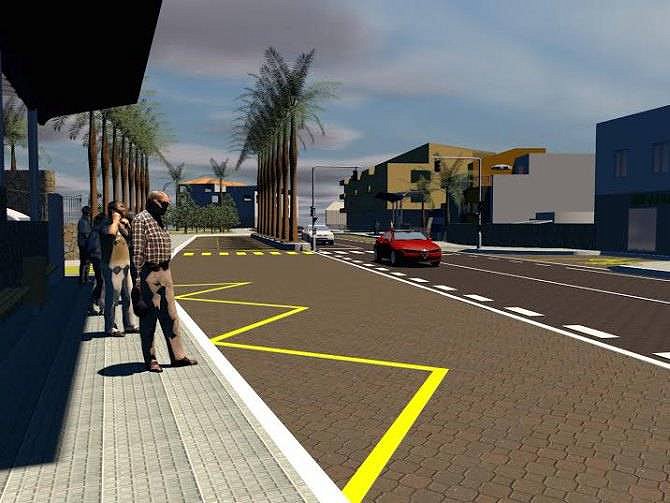 Mogan town hall plans a million euro investment in the main GC 500 road  running through Arguineguín town. 
The first stage of the project, with a one million euro budget, covers the area between Barranco Seco and the Whale Tail roundabout.
It includes expanding pavements, renovating the bus stops, creating new green areas and improving the pedestrian connection between the Pérez Galdós square and Luján Pérez street. This last part will make it much easier to walk between upper and lower Arguineguín.
A second phase will improve the road between the GC1 motorway and Arguineguín and ease rush hour traffic problems.
Local company Satocan SA. won the public tender for the job out of twenty bidders. Work starts as soon as contracts are signed and will take five months.