15 Sep 2013
Properties That Appeal To Russian And German Buyers - Newspaper La Provincia
Published in Cárdenas in the news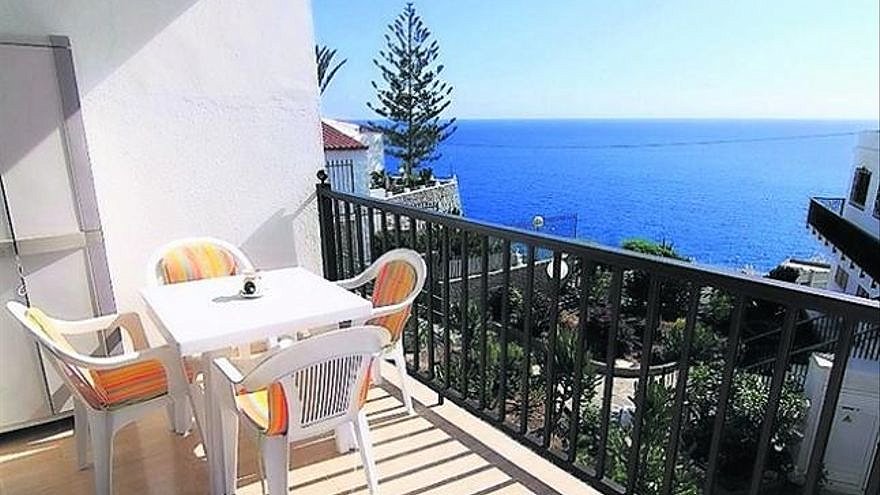 Apartments with one or two bedrooms and a terrace are the most sought after by foreign buyers on the islands.
The newspaper La Provincia interviews Ramón Sánchez Bruhn, head of marketing at Inmobiliaria Cárdenas, about the types of property foreign buyers are looking for on the islands.
You can read the full article here, which details the most popular areas among these buyers, their profile and the types of property they are buying.