03 Jan 2012
International Football Tournament in Maspalomas: teams of Norway, Denmark, Switzerland and Holland
Published in Living in Gran Canaria, News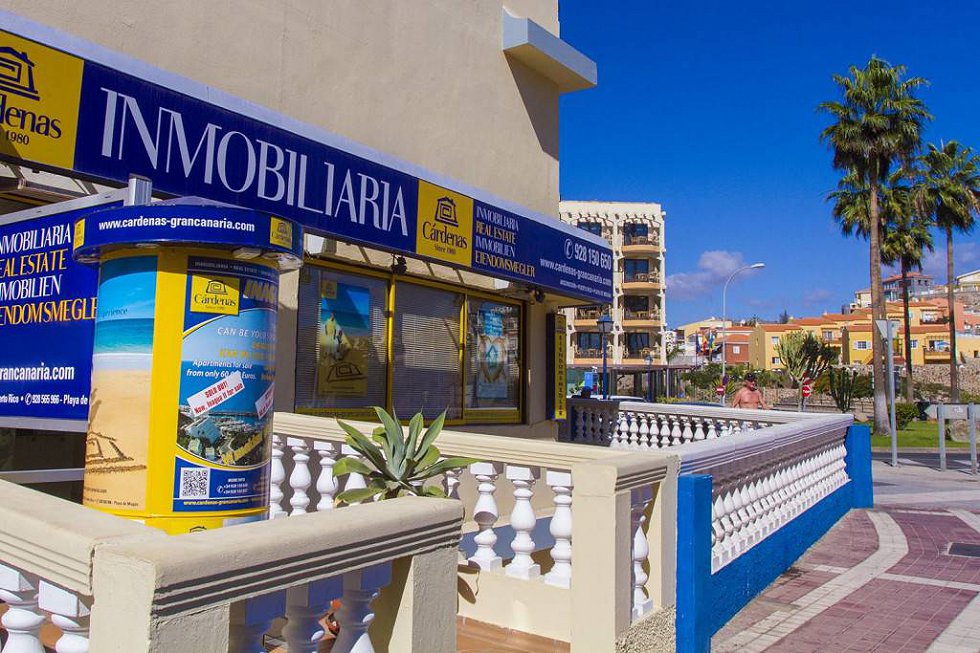 It's not just tourists and those investing in a new life that find Gran Canaria so attractive, the wonderful climate and rugged landscapes make it a big attraction for leading sports teams. January 2012 is starting out with some of Europe's top sports stars heading for the sun.
Maspalomas has an annual football tournament that attracts the European football, this year on 9 January the first game will take place at 8.30pm between FC Twente of Holland and Lausanne of Switzerland at the San Fernando stadium. The next day matches up Brondby of Denmark with Aalesunds of Norway, the two winners will meet in a grand final on 12 January at 9pm, after a third place decider at 6.30pm.
Many people who invest in a new property in Gran Canaria are drawn by the outdoor life and sporting and active ways to relax. Some take advantage of the sea while others enjoy walking and hiking, there are plenty of challenging trails across the island. Cardenas Real Estate know island life well and can point you in the right direction to enjoy your favourite past time.
Cycling is another way to explore Gran Canaria, some explore in a slow relaxing way but top professional teams are attracted by the chance to pit themselves against nature. Team Saxo Bank from Denmark are saddling up for a January visit, this professional team includes three of the country's top young prospects who are aiming to impress the national team selectors at time trials and road racing.
So whether you choose Gran Canaria for the beaches, the sun, or the keenly priced properties, it's good to know there is a rich heritage of sport to enjoy as you discover the wonders of the island.