12 Nov 2007
Invest in Tauro as their Gran Canaria villas tee off
Published in News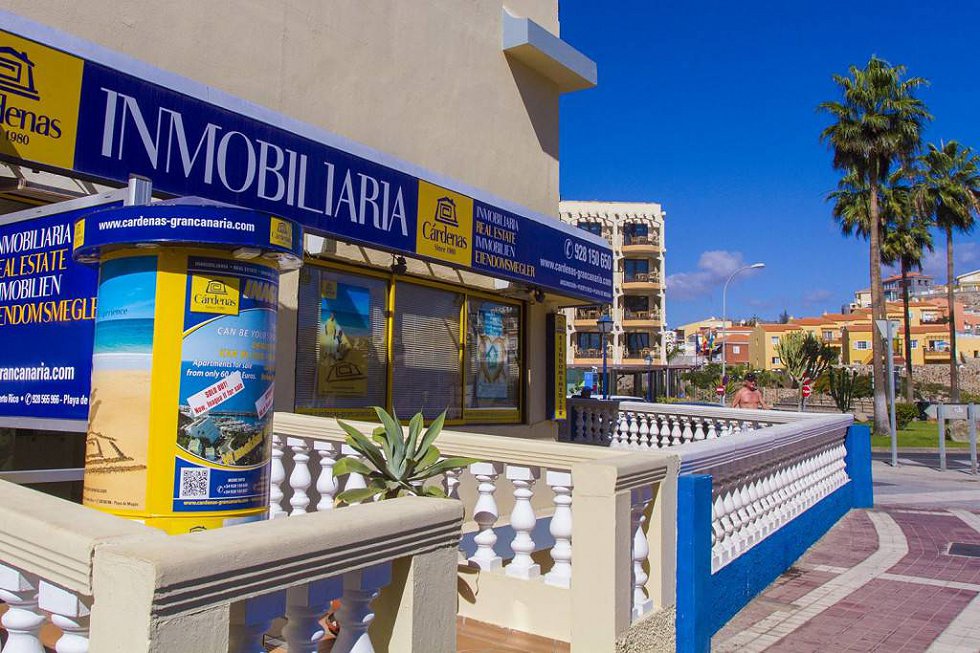 A new resort, new luxury villas and a new investment opportunity, that's what Tauro has to offer on the south west coast of Gran Canaria.
Luxury and leisure come together in these Villas in Tauro, just up from Puerto Rico and besides a brand new 18 hole golf course. Luxury is a word that is bandied around a lot in property but how else would you describe a development where the delight is in the detail and beautifully finished with the finest materials.
They include fitted wardrobes, air conditioning, a jacuzzi and a well groomed terrace, garden and private pool. You could be excused for not wanting to venture far from your exceptional new home, but it's worth making the effort to check out the natural attractions nearby.
Tauro valley is your key to the Canarian countryside, whether it's for walking, admiring the animals and plants, or both. What a choice, turn inland for the rugged mountains, or head to the sea and enjoy the beach. In between is the islands latest championship golf course. A 40,000 square metre driving range, chipping zone and a plantation style club house are just some of the attractions to make your game more enjoyable, what ever your ability is.
For more info contact please Carolina García Chagrin, manager of Cárdenas Real Estate, at carolina@cardenas-grancanaria.com or by phone at +34 928 150 650.