15 Jun 2016
Canary Government Invests €600,000 In Mogán Coastline Improvements
Published in News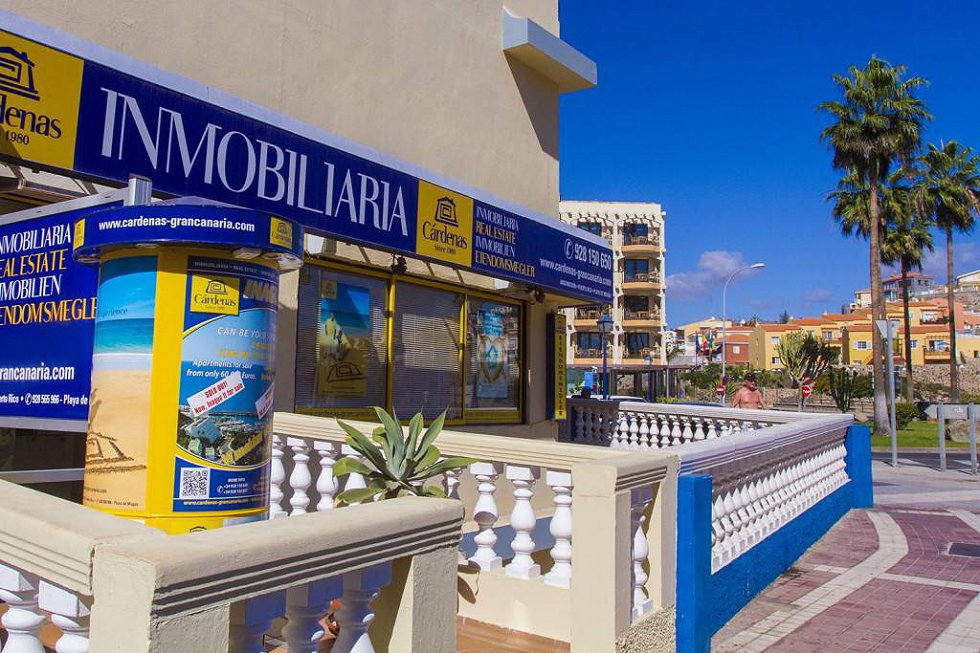 The Canarian Government is to invest €600,000 in improvements to the Mogán seafront.
The projects that get funding are the Las Marañuelas to Anfi beach promenade and improvements to local beaches.
The Marañuelas to Anfi promenade gets an investment of €300,000 and the money will be spent channelling the Costa Alegre Barranco to control runoff.
The remaining funds are to improve accessibility and equipment at Mogán's beach with the aim of getting more Blue Flags, according to local mayor Onalia Bueno.
The Canarian Government and Mogán municipal authorities also said that they plan to cooperate to get further funding for the improvement of Mogan's coastline.
Future projects include the modernisation of the la Playa de Las Marañuelas bathrooms and the facilities at Taurito, as well as building a new lifeguard tower and bathrooms at Patalavaca beach.