20 Dec 2019
Merry Christmas & A Happy New Year
Published in News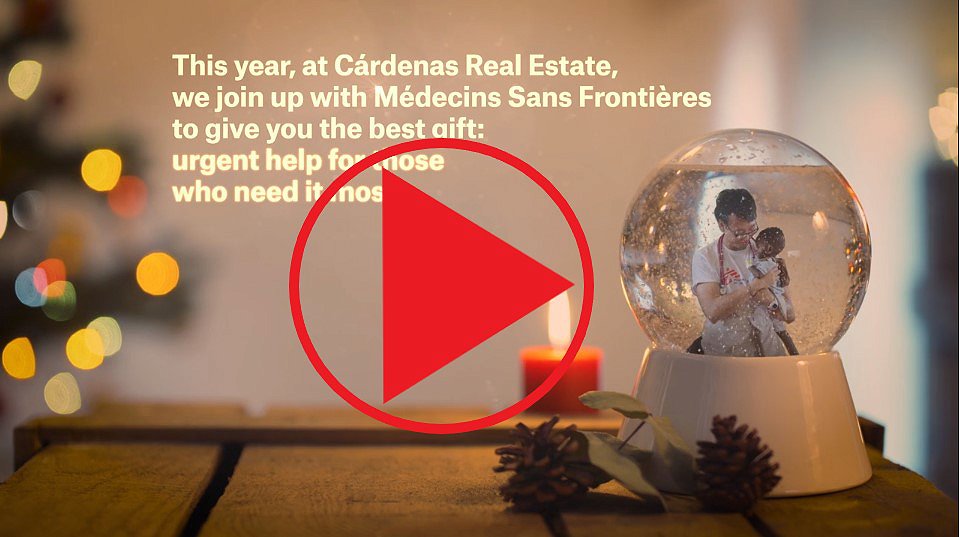 [embed]https://vimeo.com/380018924/168b8664d1[/embed]
Merry Christmas and a Happy New Year 2020!
It has been a year full of success in which we have opened our 5th office in Maspalomas and in the year 2020 we will be celebrating nothing more and nothing less than 40 years in business! All this has been made possible thanks to each and every one of you, a million thanks from the heart. This year we want to start with a new tradition, a tradition of Social Responsibility and Contribution, what better time than Christmas to donate to charity? This year we have chosen to support Doctors Without Borders, please watch the Christmas Greetings video that they have prepared for us and which also explains the charity work they carry out!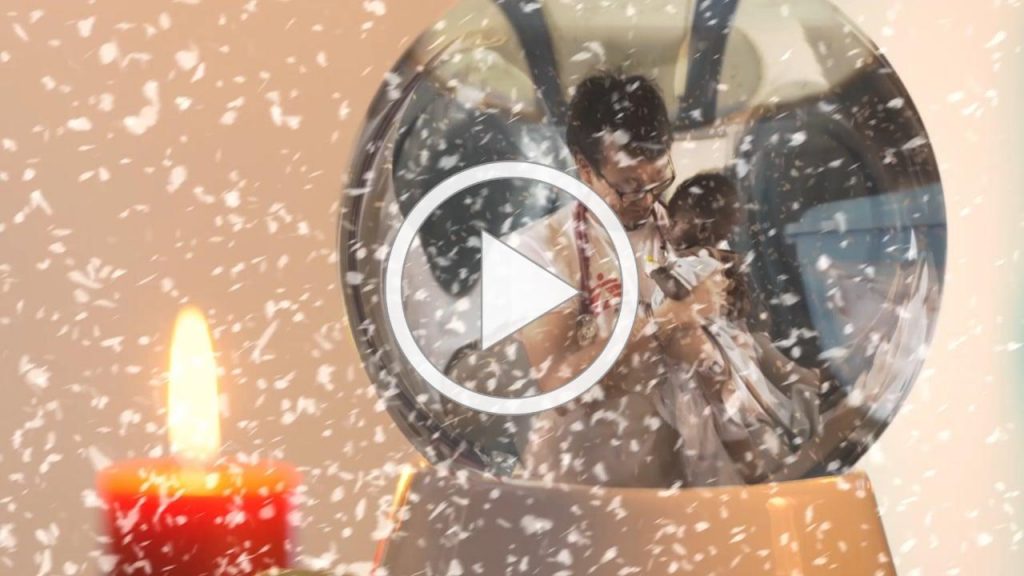 The entire Cárdenas Real Estate Team send you and those dearest to you our best regards and best wishes for Health and Happiness.