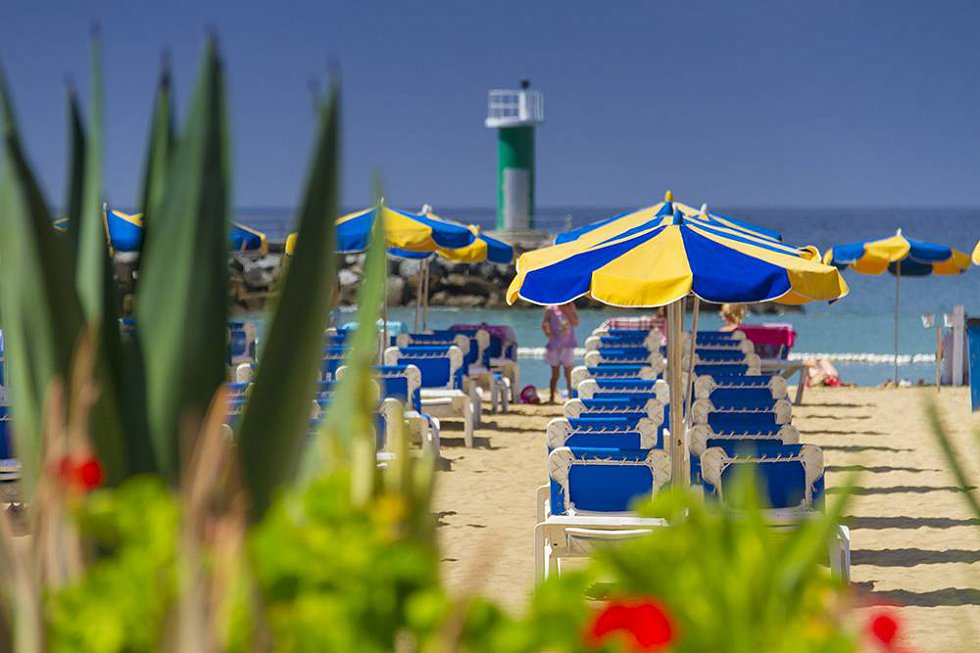 Spain's new Golden Visa regulations are now much more flexible and allow property buyers to get work permits and residency for their family. 
The minimum property investment for a Golden Visa in Spain remains €500,000, but this can be spread over a portfolio of properties. Current owners of property in Spain can count the price of their existing property and top up their investment to reach the €500,000 limit. Spanish Golden Visa's are most attractive to non-EU citizens and have been popular amongst Chinese, Russian and Middle-Eastern investors. They are now also available to British citizens. The most important new changes are as follows.
Golden Visa holders can now get a Spanish work permit
The Visa now covers partners as well as legal spouses and children under 18
Children over 18 years of age are now also covered by the Visa
The application process can now begin in Spain rather than in a Spanish embassy in an applicant's home country
Applications can start as soon as a deposit is paid.
A Spanish Golden Visa is also a pathway to Spanish citizenship. While the initial Visa is valid for two years, it can be extended provided the property investment is maintained. After ten years of residency, Visa holders are entitled to apply for Spanish citizenship.
At Cardenas Real Estate, we have a full in-house tax and legal team and can help you to invest wisely in Gran Canaria Property and make the Golden Visa application hassle-free. Contact us anytime for more information.